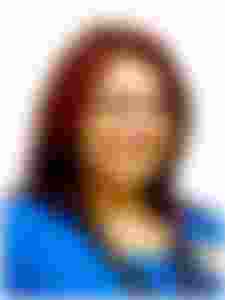 Jolyne takes the lead in the wound care department and is certified in both wound and ostomy care. As a clinical coordinator for over two years, Jolyne oversees the daily operations of the wound care center including scheduling, patient care, and staff and patient education.
She is dedicated to the care of her patients and will go above and beyond to get what they need. In her role, Jolyne assists colleagues in learning about wound care and is a strong mentor for HomeCare and new nurses learning about wound care and management. She is collaborative with other departments in developing new programs and working to maintain a consistent plan of care for her patients. When asked what she enjoys most, Jolyne shared "I love educating nurses and patients on wound care. I also find direct patient care just as rewarding since I can help patients through their journey of healing."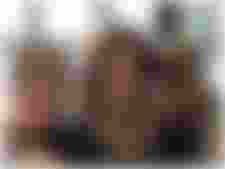 Jolyne found herself drawn to wound care after working for homecare during nursing school. She attended Becker College from 2005 to 2007 to obtain her Associate of Science as a registered nurse. Jolyne later continued her studies at Southern New Hampshire University from 2015 to 2018, where she earned a Bachelor of Science as a registered nurse. She received a scholarship from the Woman's Board of Day Kimball Hospital while pursuing her degree at Southern New Hampshire University. Jolyne was also selected as a Nightingale Honoree in 2015 in recognition of exemplifying compassionate qualities and outstanding care to the patients and community she serves.
"I love that this is a small community hospital and that it's not-for-profit. Every staff member is friendly and in the wound care center, we really are like family," said Jolyne.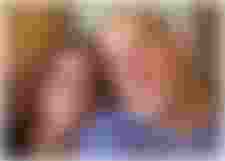 In Jolyne's spare time, you can find her catching a few shows at Mohegan Sun with her husband, Steve, or out on the water boating and fishing with her three dogs: Ruger, Remy and Milo. Jolyne is also an NRA markswoman and has been trained and certified as a sharpshooter. She hopes to one day open an ostomy clinic to help patients receive the care they need. But before that happens, Jolyne plans to travel to Havasu Falls in Arizona in the near future.
1. I grew up in: Oxford, MA and Lake City, FL.
2. Who is on your playlist? I love Country especially Montgomery Gentry, but I enjoy all types of music. It's good to have variety.
3. What's your favorite movie? Pearl Harbor (fictional movies that are based on history are great). I also like the Patriot with actor Mel Gibson.
4. What's your favorite color? Purple and orange! My jeep is orange with purple and I absolutely love it.
5. What was the last thing you read? It had to be something related to nursing while I was obtaining my BSN.
6. Who is your hero? Florence Nightingale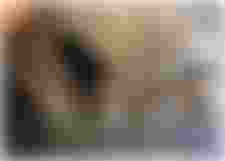 7. Pets or no pets? I have 3 dogs named Ruger, Remy, Milo. They are amazing I could not imagine my life without them.
8. Name something on your bucket list. Havasu Falls in Arizona. It's a 10 mile hike into the Grand Canyon and 10 miles back. I'll take the helicopter instead.
9. What's your "go-to" comfort food? Homemade french fries and ice cream at the same time. I love the salty and sweet combo.
10. Smartphone, tablet or desktop? Depends on the mood.
11. People would be surprised to know that: I am an NRA Marksman/Markswomen; a distinguished expert.
12. What's your current health focus? To stay young and get back into exercise.
13. What's your favorite place in Northeast Connecticut? Mohegan Sun. I enjoy the entertainment and the food. There is always something to do.