Integrated patient services to bring you high quality care.
Everything we do is geared toward providing high-quality care that will improve your quality of life.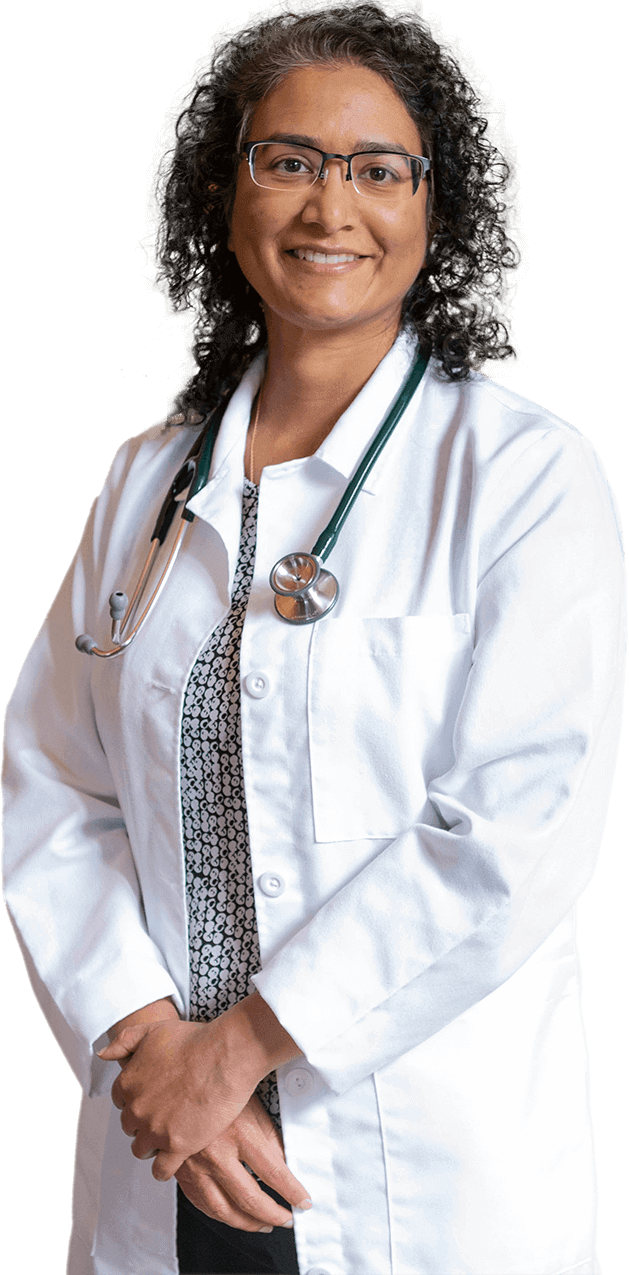 Our Locations
We have over 200 doctors and medical practitioners delivering high-quality care including primary care, diagnostics, general surgery, and specialty services such as oncology, orthopedics, women's health and geriatrics as well as home-based medical and companion services.
DKH News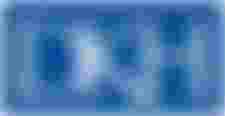 Day Kimball Healthcare (DKH) continues to take necessary steps to prevent the spread of respiratory illnesses, including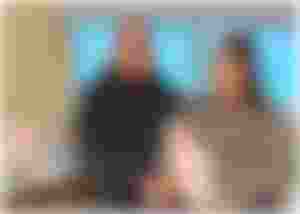 Day Kimball Hospital Welcomes Northeastern Connecticut's First Baby of the New Year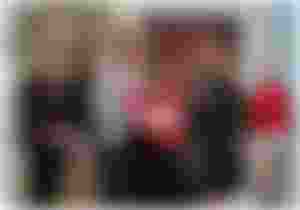 Woman's Board of Day Kimball Hospital Raises $30,000 Towards $250,000 Pledge

Day Kimball Healthcare is a non-profit, integrated medical services provider.
Day Kimball Healthcare is on the cutting-edge, forward-thinking and advancing care with a commitment to innovation and offers the most modern, effective medical treatments. Learn more about us.