Integrated patient services to bring you high quality care.
Everything we do is geared toward providing high-quality care that will improve your quality of life.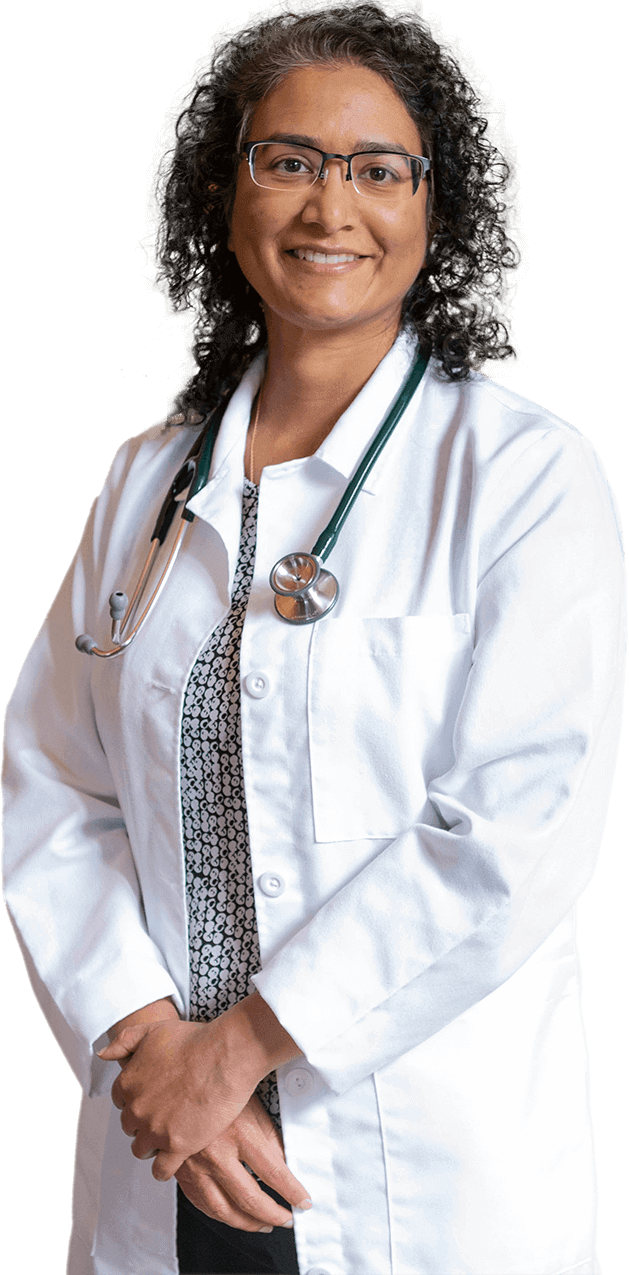 Our Locations
We have over 200 doctors and medical practitioners delivering high-quality care including primary care, diagnostics, general surgery, and specialty services such as oncology, orthopedics, women's health and geriatrics as well as home-based medical and companion services.
DKH News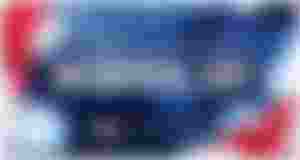 Wishing everyone a safe Memorial Day in remembrance of those we've lost.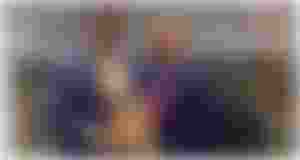 The Community Champion award is presented to an individual that has made a substantive, yet unrecognized, contribution to our community.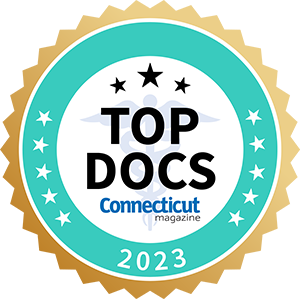 An impressive sixteen physicians on the medical staff of Day Kimball Healthcare (DKH) across a variety of specialties have been named to Connecticut Magazine's recently published "Top Doctors" list for 2023.

Day Kimball Healthcare is a non-profit, integrated medical services provider.
Day Kimball Healthcare is on the cutting-edge, forward-thinking and advancing care with a commitment to innovation and offers the most modern, effective medical treatments. Learn more about us.