Integrated patient services to bring you high quality care.
Everything we do is geared toward providing high-quality care that will improve your quality of life.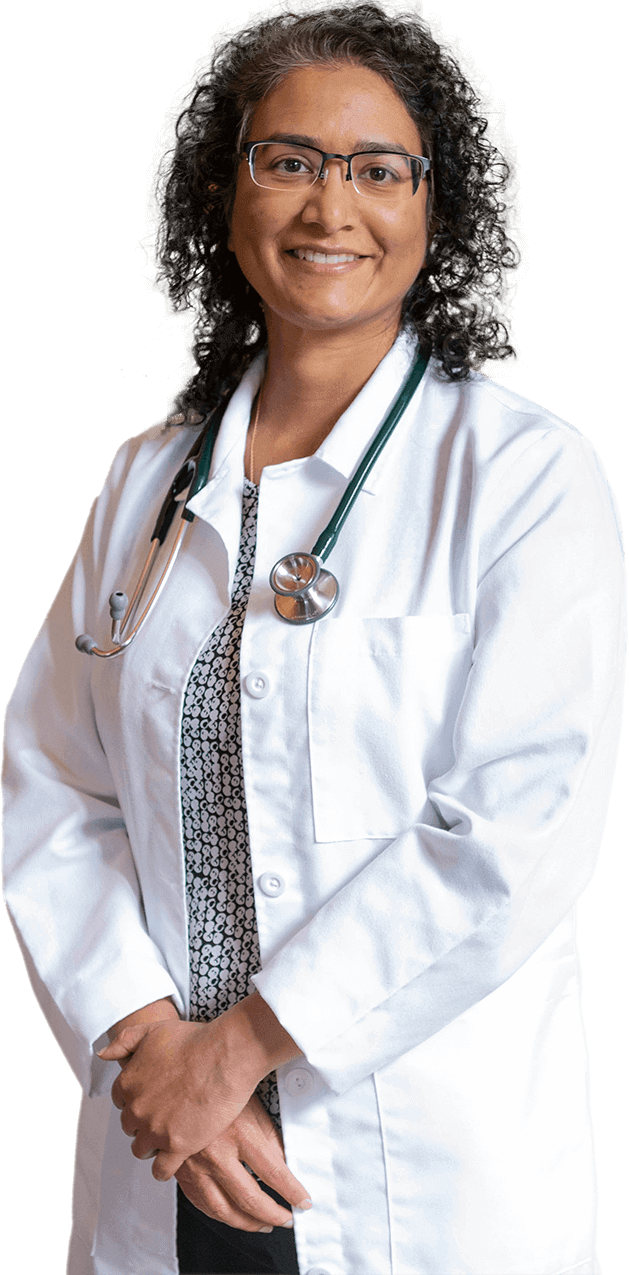 Our Locations
We have over 200 doctors and medical practitioners delivering high-quality care including primary care, diagnostics, general surgery, and specialty services such as oncology, orthopedics, women's health and geriatrics as well as home-based medical and companion services.
DKH News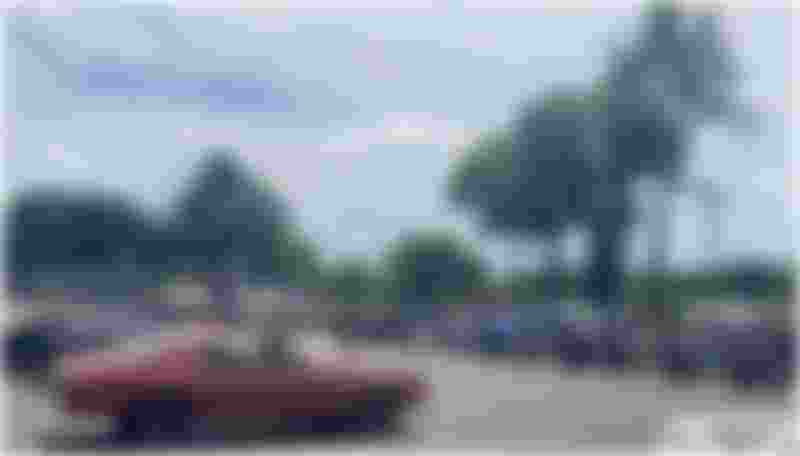 Day Kimball Healthcare's Cruise, BBQ & Brew Motorcycle and Car Cruise raises over $23,000 to benefit the NECT Cancer Fund of DKH.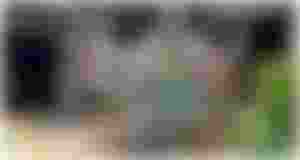 Longtime DKH employee Melanie Swantek coordinated a ramp build at the home of a former at Home services patient wanting to return home to her family.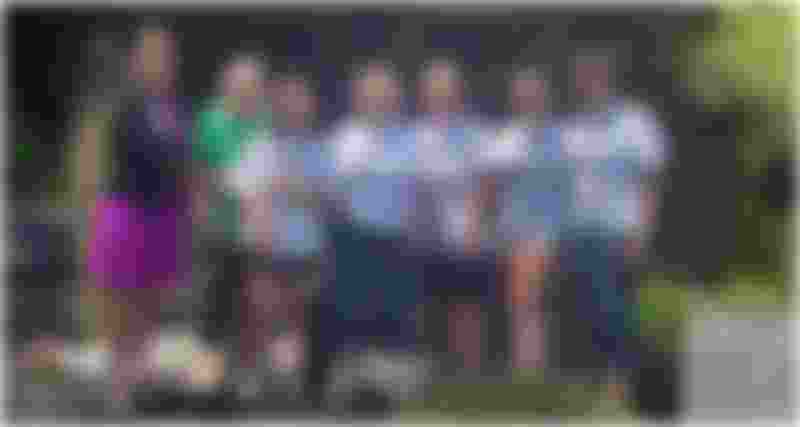 The Solomon family and friends make donation to the NECT Cancer Fund of DKH in memory of Shannon Labonte who passed away from a rare form of cancer on April 27, 2018.

Day Kimball Healthcare is a non-profit, integrated medical services provider.
Day Kimball Healthcare is on the cutting-edge, forward-thinking and advancing care with a commitment to innovation and offers the most modern, effective medical treatments. Learn more about us.