Integrated patient services to bring you high quality care.
Everything we do is geared toward providing high-quality care that will improve your quality of life.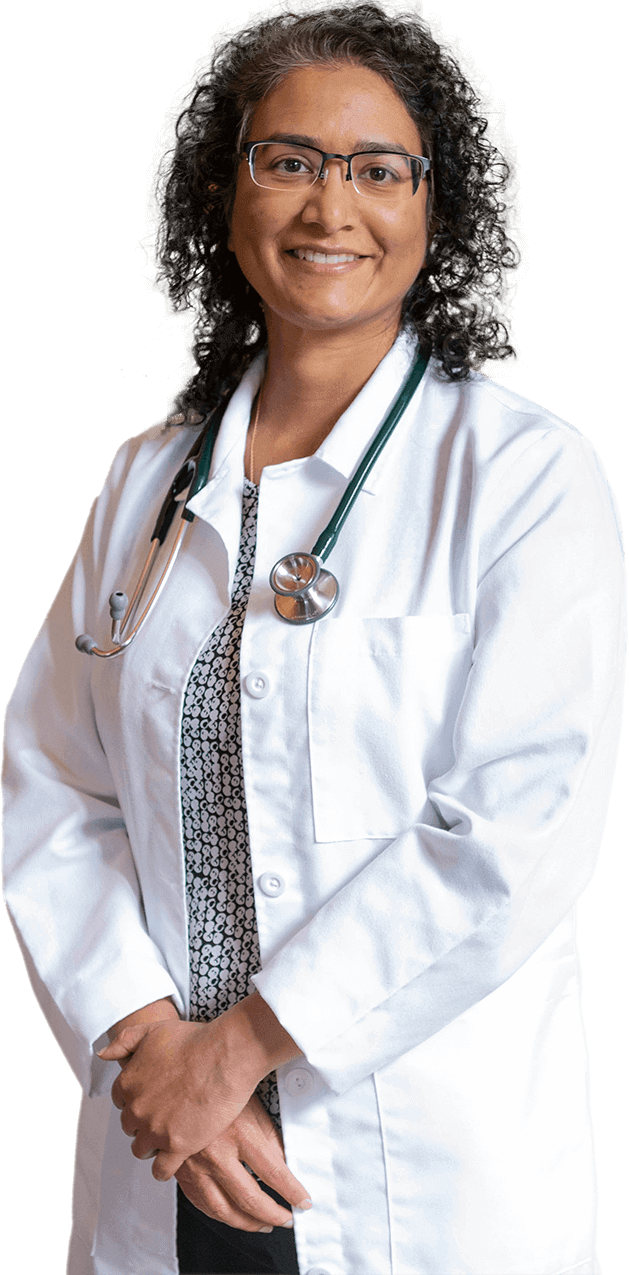 Our Locations
We have over 200 doctors and medical practitioners delivering high-quality care including primary care, diagnostics, general surgery, and specialty services such as oncology, orthopedics, women's health and geriatrics as well as home-based medical and companion services.
DKH News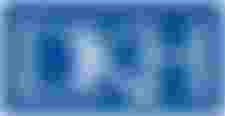 Day Kimball Healthcare (DKH) announced today that Covenant Health, Inc. has given DKH notice that its planned affiliation will not proceed.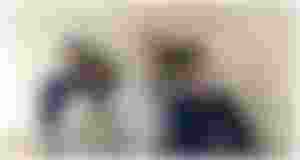 Day Kimball Hospital is pleased to announce it has recently earned its 6th consecutive CNOR® Strong designation from the Competency & Credentialing Institute (CCI). The CNOR Strong designation is given to facilities having at least 50% of its operating room (OR) nursing staff CNOR certified, and provides programs that reward and recognize its certified nurses.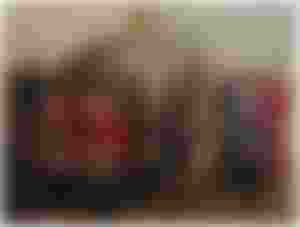 Funds Support Day Kimball Hospital's da Vinci Surgical Robotic System

Day Kimball Healthcare is a non-profit, integrated medical services provider.
Day Kimball Healthcare is on the cutting-edge, forward-thinking and advancing care with a commitment to innovation and offers the most modern, effective medical treatments. Learn more about us.