Annual Tree of Life Event Raises Over $26,000 for Hospice & Palliative Care of Northeastern CT
12/14/2016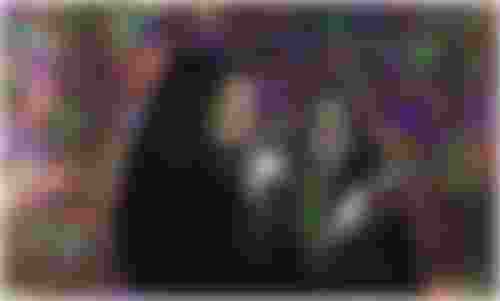 Ella (left) and Lilah Dunn of Danielson sing carols at the Killingly Tree of Life celebration held at Davis Park.
Day Kimball Healthcare's 27th annual Tree of Life Ceremony, held Sunday, December 4 at 10 locations across northeast Connecticut, has raised more than $26,000 to support hospice and palliative care services in the region.
Each December, communities throughout Northeast Connecticut come together to remember and honor their loved ones through a symbol of light. The purchase of memorial lights on each community's Tree of Life benefits the wonderful work done by Hospice & Palliative Care of Northeastern Connecticut to enhance the lives of seriously and terminally ill patients and their families.
"This event is such a special one for so many, as they honor loved ones who are fighting a serious illness or remember loved ones lost. It's very moving to see people come together to share in that experience during the holiday season each and every year and we're so grateful for the support that's provided to our hospice and palliative care program in the process. It's just a wonderful event that really serves to highlight how our community cares for one another, not only family and friends but also neighbors in need," said DKH Director of Development Kristen Willis.
Ceremonies were held in the towns of Brooklyn, Canterbury, Killingly, Griswold, Plainfield, Pomfret, Putnam, Sterling, Thompson and Woodstock. Activities at each location included holiday-themed musical entertainment by local school and senior citizen choruses and the sharing of personal stories about the impact of hospice and palliative care on the lives of those served, culminating with the lighting of the ceremonial Tree of Life.
More information about the event can be found at daykimball.org/TreeOfLife.