Day Kimball Healthcare Welcomes New Family Medicine Physician to Danielson Practice
11/20/2019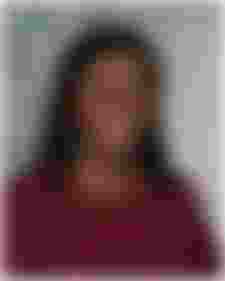 Day Kimball Healthcare (DKH) is delighted to welcome Eunice Asomaning, MD to the Day Kimball Medical Group Family Medicine practice at 45 Green Hollow Road in Danielson, CT.

Prior to joining Day Kimball, Dr. Asomaning served as a family medicine physician for over four years at UPMC Cole Memorial Hospital in Coudersport, Pennsylvania, a rural critical access hospital serving north central Pennsylvania and south central New York. Dr. Asomaning completed her Family Medicine residency at Genesys Regional Medical Center in Grand Blanc, MI in 2015.

Dr. Asomaning is board-certified by the American Board of Family Medicine.

Dr. Asomaning's professional interests include chronic disease management and in-office procedures. When not seeing patients and practicing medicine, Dr. Asomaning enjoys music and cooking.

Dr. Asomaning is accepting new patients at our Day Kimball Healthcare Center in Danielson. To schedule an appointment, call 844-DKMG DOC (844-356-4362).
Related Resources
Primary Care | Family Medicine
Patient Services | Primary Care
See a list of DKH docs currently accepting new patients >
DKMG Family Medicine | Danielson