Day Kimball Healthcare's Hospice Agency Earns Five-Star CMS Rating - Only Hospice Agency in Connecticut to Achieve Top Score
Day Kimball Healthcare (DKH) is pleased to announce that Hospice & Palliative Care of Northeastern Connecticut, a service division of Day Kimball Healthcare at Home, has been recognized as a five-star hospice agency by the Centers for Medicare and Medicaid Services (CMS). The new CMS star ratings for hospice agencies were released in August and are based on the Consumer Assessment of Healthcare Providers and Systems (CAHPS) Hospice Family Caregiver Survey.
Hospice & Palliative Care of Northeastern Connecticut is the only organization in the state of Connecticut to receive a five-star rating, an achievement that places the agency among the top 10% of all hospices in the country. More than 2000 hospices in the United States met the eligibility criteria to be assigned a star rating, and only 195 of those were awarded five stars.
"We are extremely proud to be recognized as the only hospice organization in Connecticut to receive this prestigious honor, and to be ranked among the nation's best hospice agencies is an incredible achievement for us," said Renee Smith, Vice President, Post-Acute Services, Day Kimball Healthcare. "Our incredible hospice team of compassionate caregivers works tremendously hard to bring dignity and comfort to those in our community facing life-limiting or life-threatening illnesses, and this distinction is validation of the team's dedication and commitment to our patients".
"Our close-knit community knows the compassionate care our Hospice & Palliative care program provides throughout Northeastern Connecticut," said Kyle Kramer, CEO of Day Kimball Healthcare. "Achieving national recognition by a trusted organization like Centers for Medicare and Medicaid Services certifies that Day Kimball values providing the highest quality of care to our patients. I am exceedingly proud of our Hospice & Palliative Care team for achieving this distinction, and I congratulate them all on this outstanding success."
The CAHPS Hospice survey star ratings allow consumers to compare hospice agencies, and provides a means to quickly and easily assess the family caregiver experience of care information provided on the Care Compare website. The star ratings are calculated using data from the CAHPS Hospice Survey, a 47-question survey administered by mail and telephone, and is completed by family caregivers of patients who received hospice care before they died. CMS plans to update the ratings every other quarter.
Hospice & Palliative Care of Northeastern Connecticut is a program of Day Kimball Homecare, a Medicare certified home health care agency licensed by the state of Connecticut and accredited by The Joint Commission. Its mission is to enhance the lives of individuals and families through a personalized plan of care that meets physical, psychosocial, spiritual and emotional needs throughout the end of life.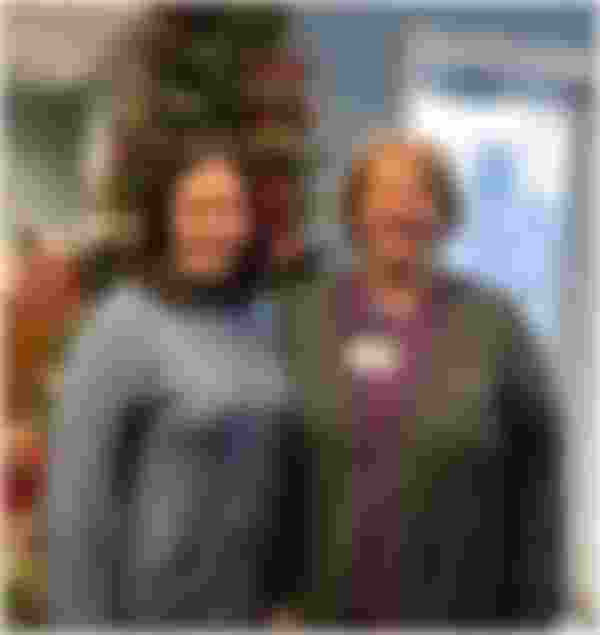 Pictured Left to Right: Erica Alexander, RN BSN CHPN Hospice Program Manager
and Suzon Warner, LPN Hospice Bereavement Coordinator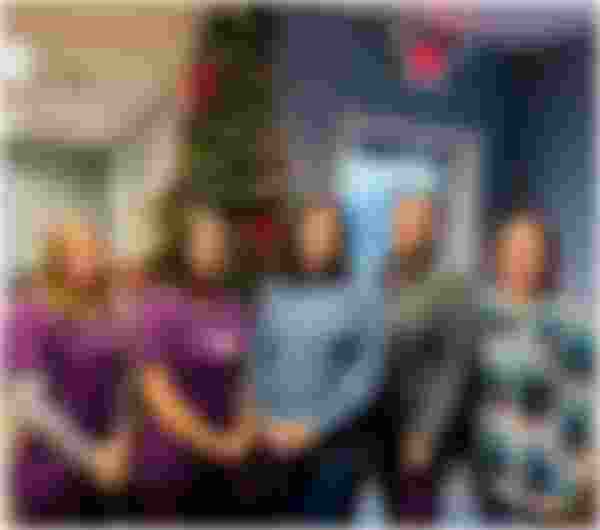 Pictured Left to Right: Gail Morin, LPN/LVN, Jessica Vergoni, RN BSN,
Erica Alexander RN,BSN, CHPN Hospice Program Manager,
Stacy Barrette, RN BSN, Jennifer L. LeDuc, Director of Quality and Operations.