Day Kimball Hospital Earns Top Score in Connecticut in Sepsis Care
08/16/2018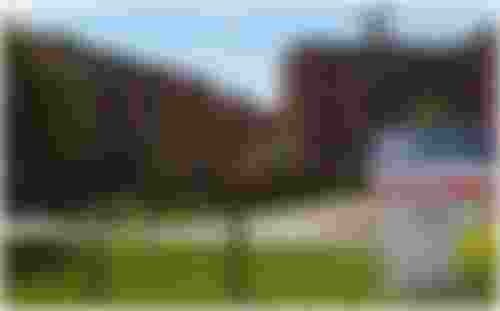 Day Kimball Hospital scored better than all other Connecticut hospitals, and well above the state and national average, on a Medicare report for timely treatment of sepsis, a serious complication of an infection that can be life-threatening if not treated. Medicare began requiring hospitals to report their adherence to guidelines for treating severe sepsis and septic shock last year, and released the 2017 numbers on its Hospital Compare website in July.
Day Kimball Hospital scored 84 percent, the highest score in the state, for following the Centers for Medicare & Medicaid Services (CMS) protocol for sepsis care, in a random sample of 215 patients. Day Kimball's score places it 41 percentage points above Connecticut's average score of 43 percent, and 35 percentage points above the national score of 49 percent.

"We are committed to providing exceptional care to our patients, and we are proud to be the top performing hospital in Connecticut in sepsis care," said Anne Diamond, Day Kimball Healthcare President and CEO. "This achievement speaks to the hard work, dedication and collaboration of our doctors and staff who work together every day to ensure every one of our patients receives the best possible care we can provide."

Sepsis is the body's extreme response to an infection and occurs when an infection you already have triggers a chain reaction throughout your body, according to the Centers for Disease Control and Prevention (CDC). Without timely treatment, sepsis can lead to tissue damage, organ failure and even death. More than 1.5 million people get sepsis in the United States each year, and more than 250,000 die from it, the CDC reports.
To learn more about all of Day Kimball Hospital's various safety and quality measures, visit daykimball.org/quality.