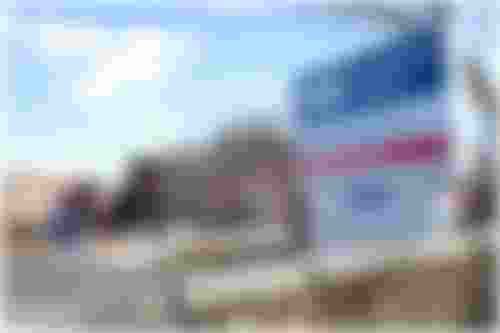 Rating Places DKH in Top Third
of Hospitals in State and Nation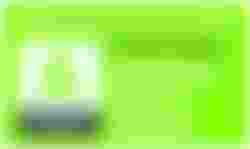 The Leapfrog Group, a national nonprofit health care ratings organization, today released new Leapfrog Hospital Safety Grades. The Safety Grade assigns letter grades of A, B, C, D and F to hospitals nationwide based on their performance in preventing medical errors, infections and other harms. Day Kimball Hospital was awarded an "A" for its commitment to keeping patients safe and meeting the highest safety standards in the U.S. Day Kimball was one of 832 hospitals across the country and seven in Connecticut to earn the A rating, placing it in the top third of hospitals in the state and nation for patient safety.
"We've proudly maintained an excellent record for many important measures of patient safety and quality of care for quite some time at Day Kimball Hospital, and we're thrilled to have received this 'A' rating from Leapfrog as the latest recognition and validation of those high standards," said Anne Diamond, Day Kimball Healthcare President and CEO. "This achievement speaks to the hard work, dedication and collaboration of our staff in working together to provide the best possible care to our patients each and every day."
"It takes consistent, unwavering dedication to patients to achieve the highest standards of patient safety. An 'A' Safety Grade recognizes hospitals for this accomplishment," said Leah Binder, president and CEO of The Leapfrog Group. "We congratulate the clinicians, Board, management and staff of Day Kimball Hospital for showing the country what it means to put patient safety first."
Developed under the guidance of a Blue Ribbon National Expert Panel, the Leapfrog Hospital Safety Grade uses 27 measures of publicly available hospital safety data to assign A, B, C, D and F grades to more than 2,600 U.S. hospitals twice per year. It is calculated by top patient safety experts, peer reviewed, fully transparent and free to the public.
To see Day Kimball Hospital's full grade, and to access patient tips for staying safe in the hospital, visit the Hospital Safety Grade website. To learn more about all of Day Kimball Hospital's various safety and quality measures, visit our Quality & Patient Safety page.