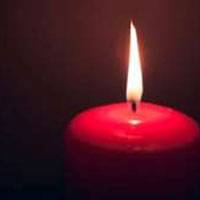 Adult Bereavement Day Group
Putnam Congregational Church | 175 Main Street, Putnam
This free support group is for adults age 21 and up who have experienced the death of a loved one.
We'll explore the changes in our lives since our loss, and share ways to help us heal.
Hosted by Hospice and Palliative Care of Northeastern Connecticut.
Registration required. For more information and to register, contact Suzon Warner at: (860) 928-0422 ext. 7316.