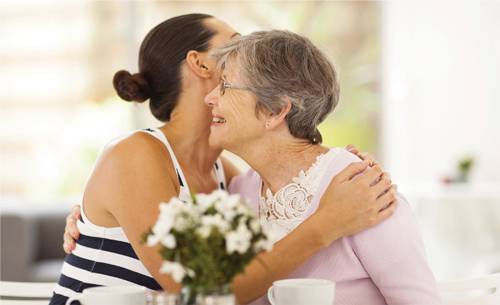 Alzheimer's Caregiver Training Course | Locating Community Resources/Legal and Financial Planning
Day Kimball Hospital, Fields Conference Rooms 2 & 3


320 Pomfret Street, Putnam, CT 06260


Get Directions
12/04/2023

6:00 PM - 8:00 PM
Locating Community Resources/Legal and Financial Planning
Please join us for the last meeting of a four-part training program for those affected by Alzheimer's disease and Related Dementias entitled Locating Community Resources/Legal and
Financial Planning led by Attorney Gabrielle Labonte and Kim Durand, RN.
Date: Monday, December 4
Time: 6:00-8:00 pm
Hosted by: Day Kimball Homecare
In-Person Location: Day Kimball Hospital, Fields Conference Rooms 2 & 3
Virtual Meetings: via ZOOM, link provided prior to class
RSVP: Day Kimball Homecare Department: (860) 928-0422
A minimum of 5 individuals are needed for each session. Registration requested.