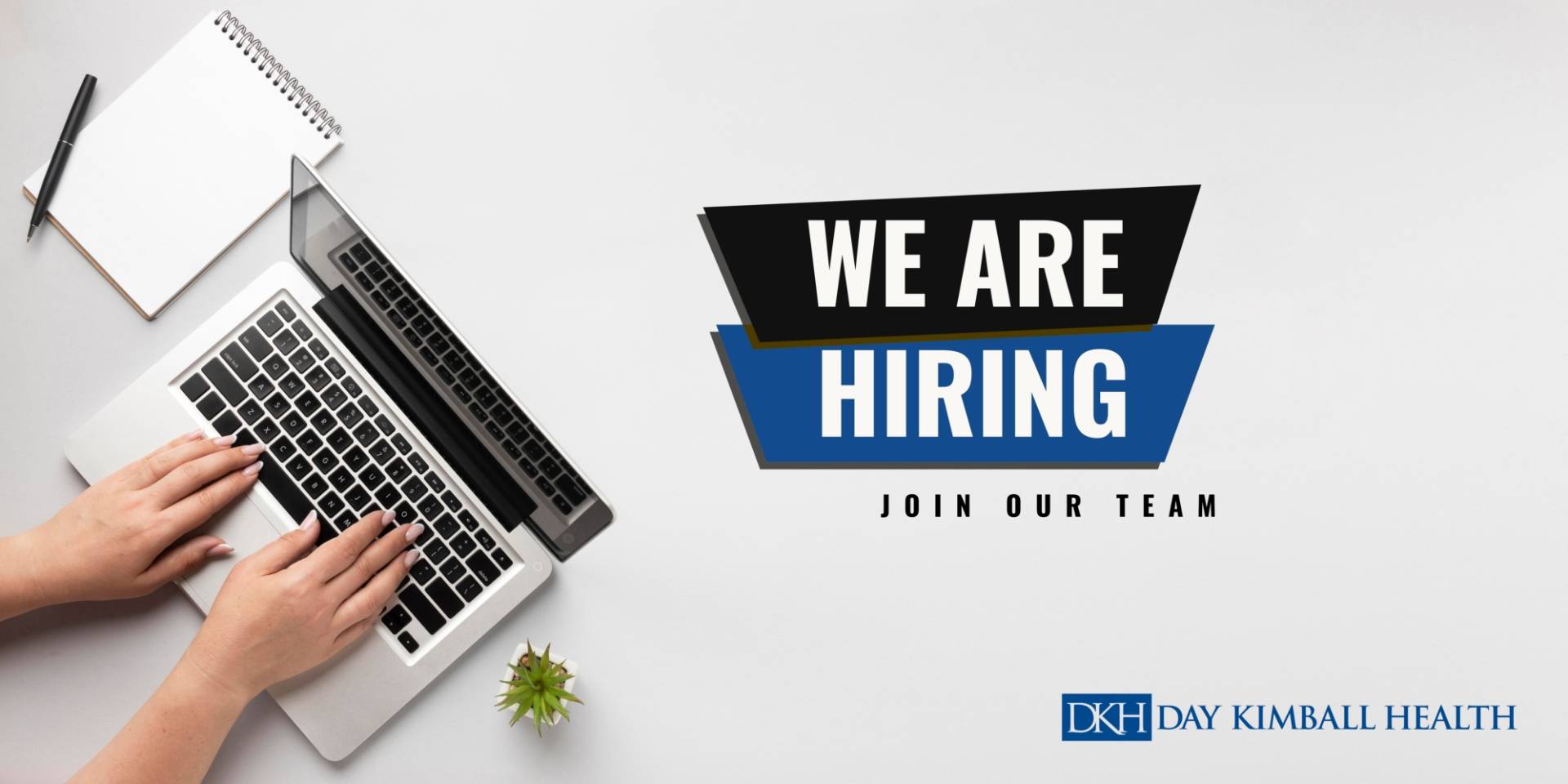 DKH Career Fair
CAREER FAIR
DAY KIMBALL HEALTH
Looking to Enhance your Career? Look No Further!
Come join us on Wednesday, June 14 to learn about the amazing opportunities that Day Kimball Health can provide you!
Find out about all of our open job opportunities and the educational assistance benefits we have available for our employees!
WHEN: Wednesday, June 14, 2023
WHERE: Day Kimball Hospital 320 Pomfret Street Putnam, CT 06260 Robert H. Fields Conference Room 3
TIME: 2:00 p.m. - 4:00 p.m.