Jeffrey Corrigan Named Vice President of Human Resources at Day Kimball Healthcare
01/05/2018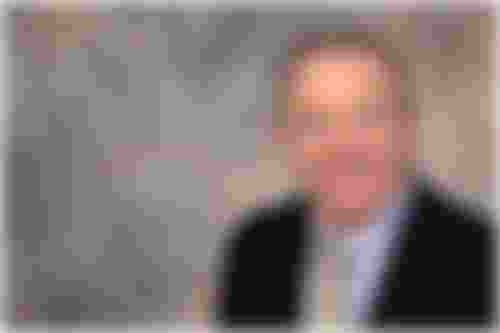 Jeffrey Corrigan has been named Vice President of Human Resources at Day Kimball Healthcare (DKH), a nonprofit community hospital and healthcare system serving Northeast Connecticut and nearby Massachusetts and Rhode Island. The appointment was made on October 2, 2017.

Corrigan had been serving as the Director of Human Resources in an interim capacity since June. As Vice President, Corrigan is responsible for employee relations programs, the development and management of all human resource policies and procedures, directs recruitment and training programs, oversees compensation and benefits, and assures compliance with all federal, state and local regulations.

"I have really enjoyed getting to know the great people at Day Kimball and starting to build relationships both within and outside of the hospital. I look forward to supporting our staff and management as we strive to make Day Kimball the place of choice in northeastern Connecticut, whether it be to seek care or to work," Corrigan said.

Corrigan brings more than 35 years of healthcare human resource experience to Day Kimball, including prior leadership positions at healthcare organizations across the country, most recently in Vermont. In addition, he has been active in his professional associations, serving in state and regional leadership positions, as well as in his communities, serving on school, YMCA, Hospice, and Chamber of Commerce boards.

"Jeffrey brings a wealth of knowledge and experience in the field of human resources in healthcare and hospital administration to Day Kimball," said DKH President and CEO Anne Diamond. "He has a proven history of creating a positive business culture that supports both staff and organizational needs. We're very glad to have him as part of our leadership team."

Corrigan graduated Magna Cum Laude from Central Connecticut State College with a bachelor's degree in Economics and first in his class from St. Francis University with a master's degree in Industrial Relations. He's a native of northwest Connecticut, and lives just over the border in Rhode Island with his wife.