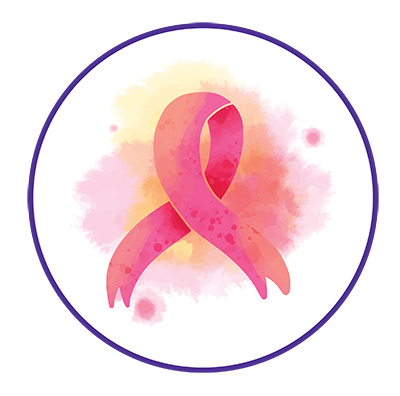 Mammogram Screening Event
Day Kimball Healthcare's Breast and Cervical Cancer Early Detection Program Proudly Presents: A Mammogram Screening Event at no cost to you.
Join us for this wonderful mammogram event and show your loved ones that you are celebrating yourself and women's health!
Saturday, October 1, 2022
8:00 a.m. - 12:00 p.m.
Location
Day Kimball Hospital
320 Pomfret Street
Putnam, CT
Eligibility requirements apply. Please call Dawn Hippert, RN, BSN, at (860) 963-3864, Woman's Health System and Clinical Navigator for more details and to register for your screening by September 29.
Open enrollment for eligible women year round.