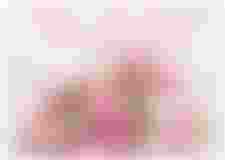 We can look back on a history that has had a profound impact on maternity care in Northeast Connecticut. Many doctors, nurses and hospital staff have come through the doors; many children have been born; and thousands of people have received comprehensive maternal healthcare services here, at their community hospital.
In honor of our 125th anniversary and in celebration of Mother's Day hear from several DKH moms as they share their (mom)ents and legacies!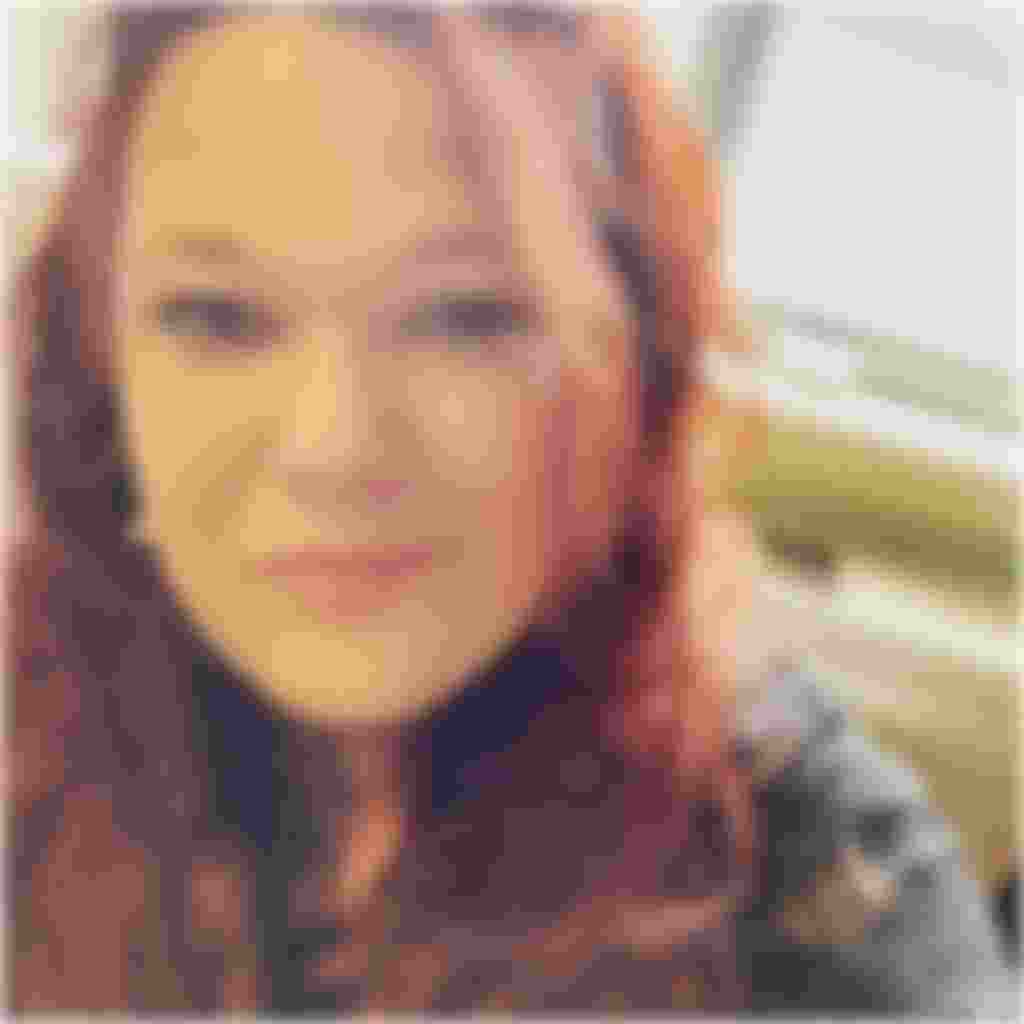 Robyn Stone, medical biller in the Patient Accounts department, began working at DKH in 2016 on the 3rd floor of the hospital, which is the same floor she was born on in October 1980.
Robyn continued her family legacy with her three girls who were born at DKH in 2010, 2017, and 2018. She was in labor for 21 hours with her first baby girl who was brought into the world by Dr. Rahab at 8lbs and 1 oz. Robyn's second daughter was DKH's 2017 Baby New Year.
She received her pre-natal care at DKH for all three girls. "The pre-natal department was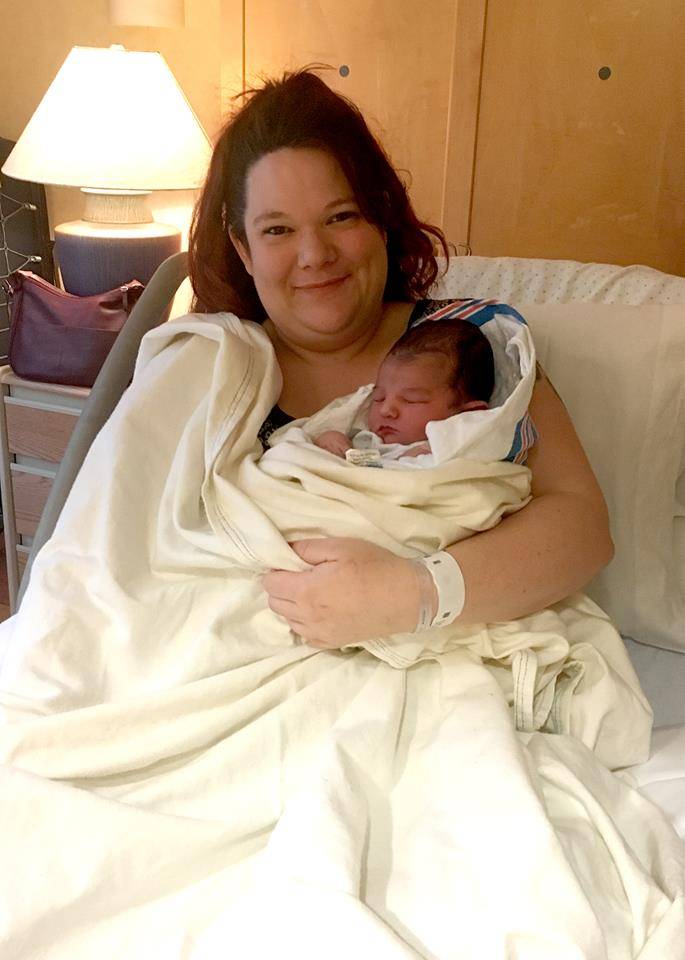 wonderful," she said. "The OB/GYN DKMG providers' level of expertise and education are phenomenal. I had complicated births (induced three times) and a DKH staff member was therewith me every step of the way. Dr. Erica Kesselman delivered by third baby girl and I named her middle name Erica after Dr. Kesselman."
When asked what her proudest moment as a mom is, Robyn said "I have several proud moments both from the past and to look forward to in the future, but I am most proud that all my children were born healthy. We are a beautiful family."
In reflecting on DKH's 125 year history, Robyn shared, "DKH is special because of its coordination of care for mothers and fetuses whose conditions require that delivery happen at a facility equipped with a neo-natal intensive care unit. Its close working relationship with major medical centers has saved many babies throughout the years."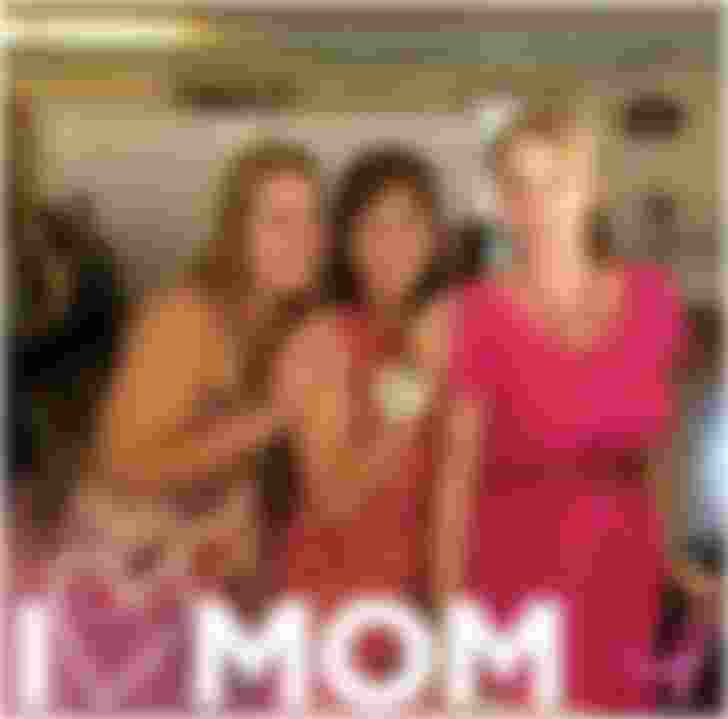 Laura Dombkowski, accounts receivable technician in the Patient Accounts department, began working at DKH in March 2004.

Laura's family legacy at DKH dates back to her mom's birth at the Hospital in 1966. Fast forward to 1984, when Laura was brought into the world by DKH's birthing center medical staff, followed by Laura's sibling in 1986.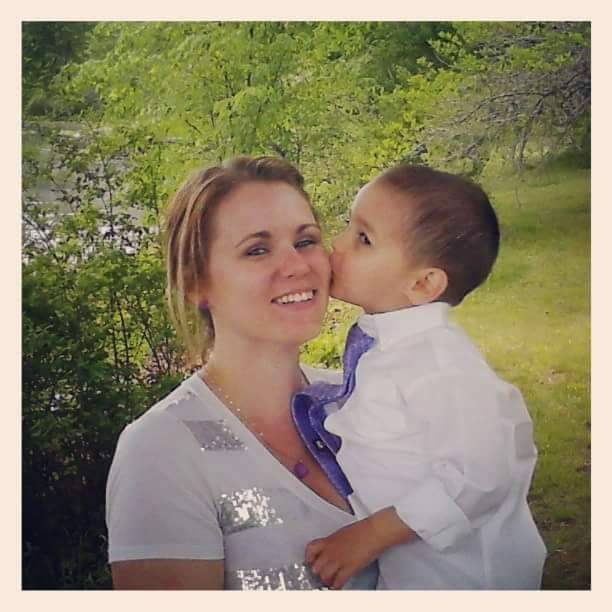 Laura carried on the family torch with the birth of her son at DKH in 2010
where she described receiving excellent pre-natal care. "Dr. Kesselman provided me with a memorable birthing experience," said Laura.
To expecting moms, Laura wants them to know that "you are in good hands at DKH's Burdick Family Birthing Center."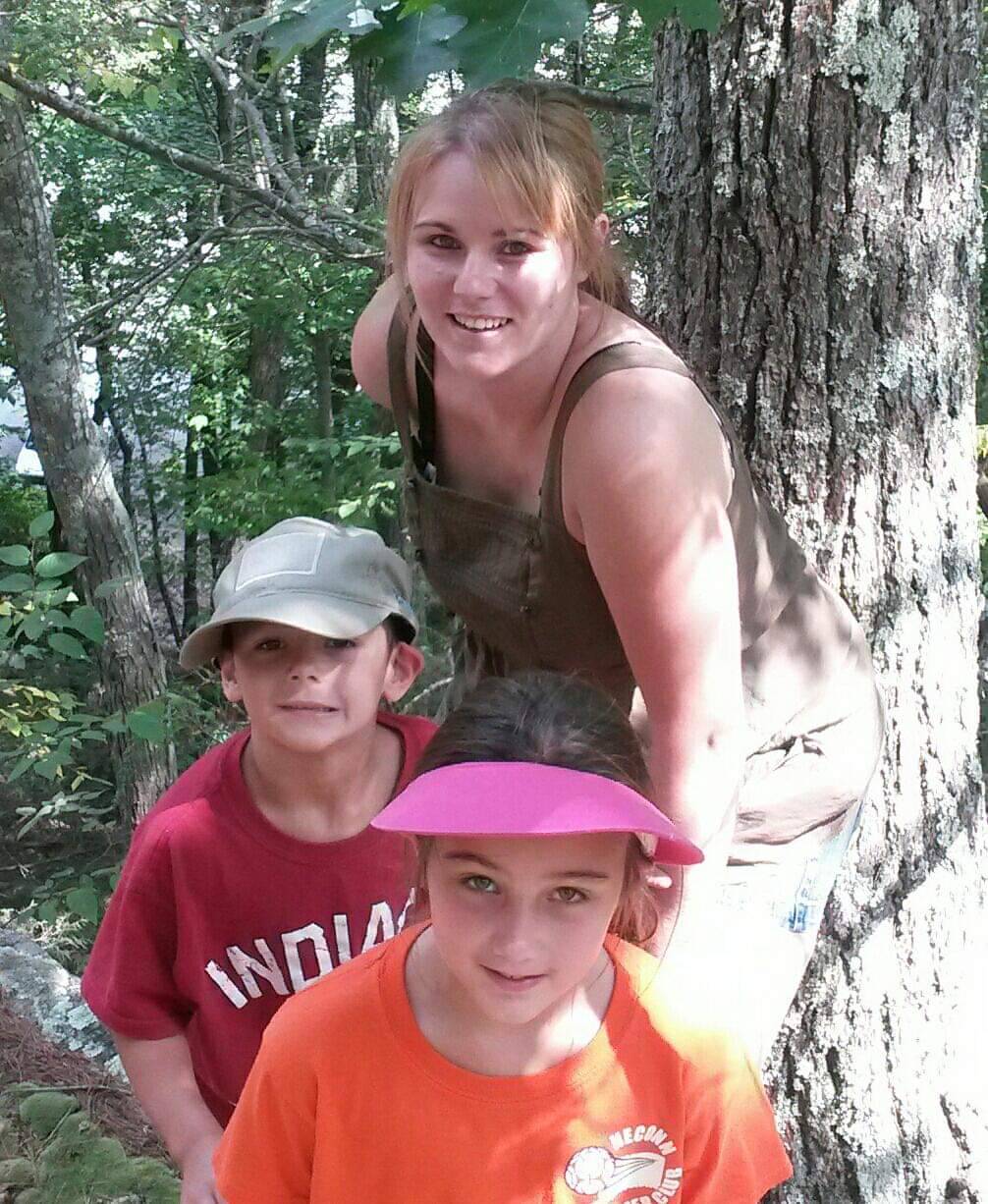 When asked what her proudest moment is as a mom, Laura shared, "Watching my children do what they love and the huge smile they have when doing it!"

In reflecting on DKH's 125 year history, Laura said, "What makes DKH unique is the close community and family feeling you receive at our community hospital."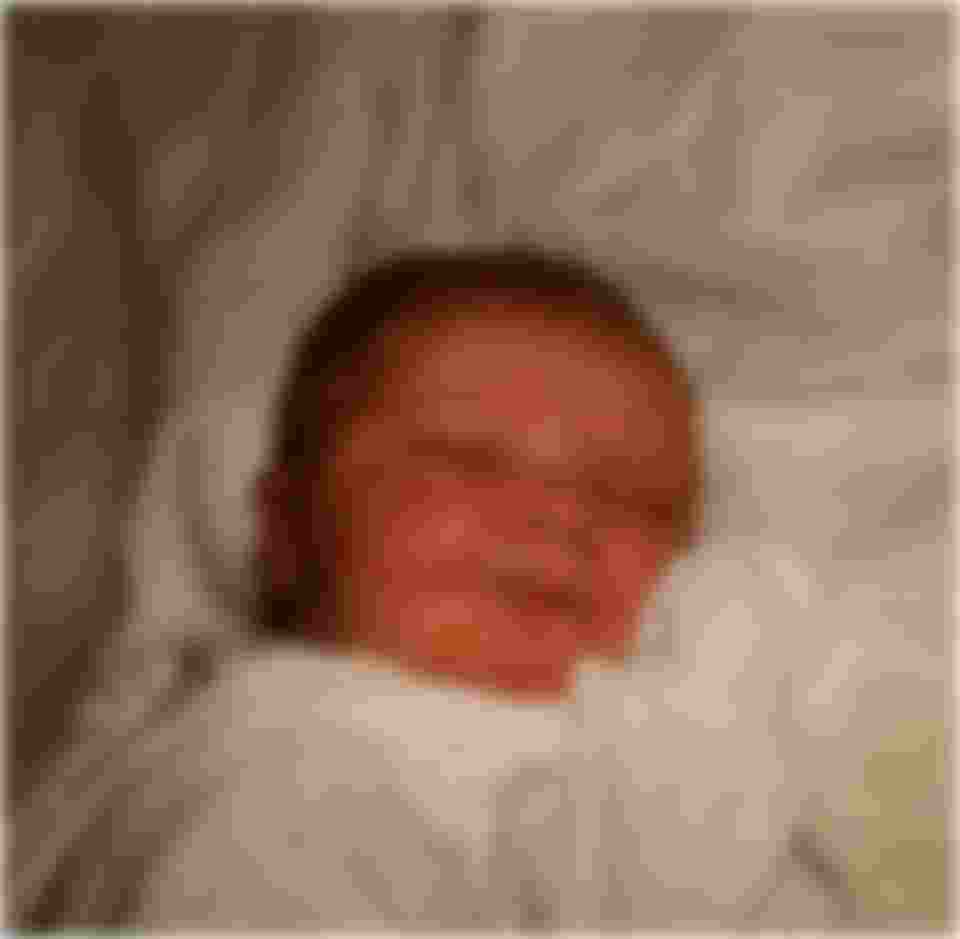 Roberta Sharpe, lead chemistry technologist in the lab, began working at DKH in 1978. Her family legacy at DKH originated with her father's birth in 1922. Three of her siblings (2 girls and 1 boy) were born here in 1951, 1953, and 1961. Roberta was born into the family as the third child in 1958.

Fast forward to 1988, when Roberta decided to receive her pre-natal care and give birth to her son by c-section at DKH. She thanks Dr. R. Alan Glassman, Judy Rhynhart, and Barbara Inguanti for the maternity care she received at DKH.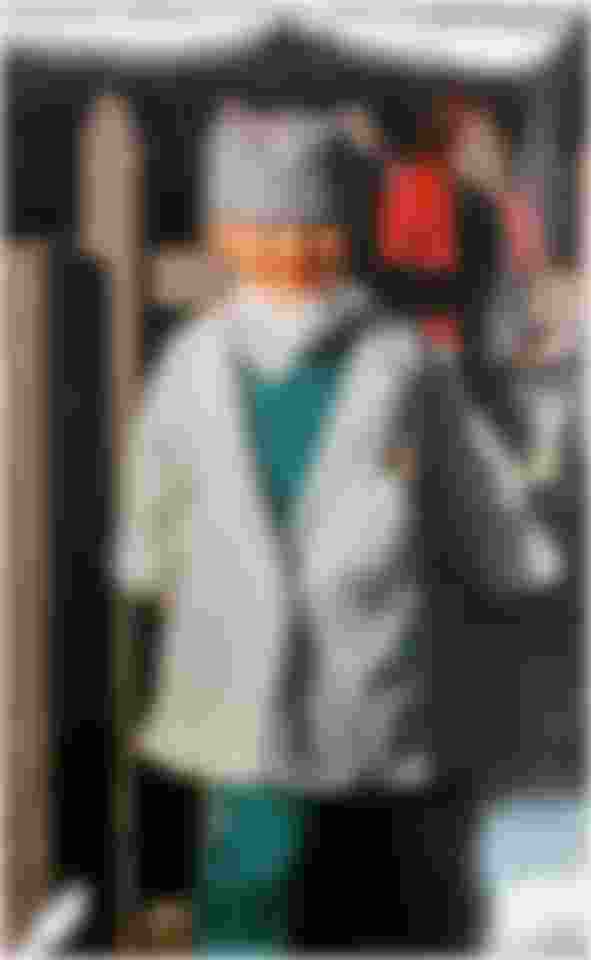 In describing her birthing experience, Roberta shared, "The Birthing Center was still on the third floor at that time. The nurses were phenomenal and very helpful during labor and following the c-section. I had to go to the former operating room for the surgery, and Dr. Glassman and Dr. Grinsell (pediatrician) were wonderful."

For expecting moms, Roberta wants them to know, "As someone who has seen DKH's women's health services and birthing center in action for almost 41 years, you will receive exceptional care here."

When asked what her proudest moment as a mom is, Roberta shared, "Seeing my son marry the love of his life last June."
In reflecting on DKH's 125 year history, Roberta said "DKH is special because it's a family and when you're here, you are treated like family."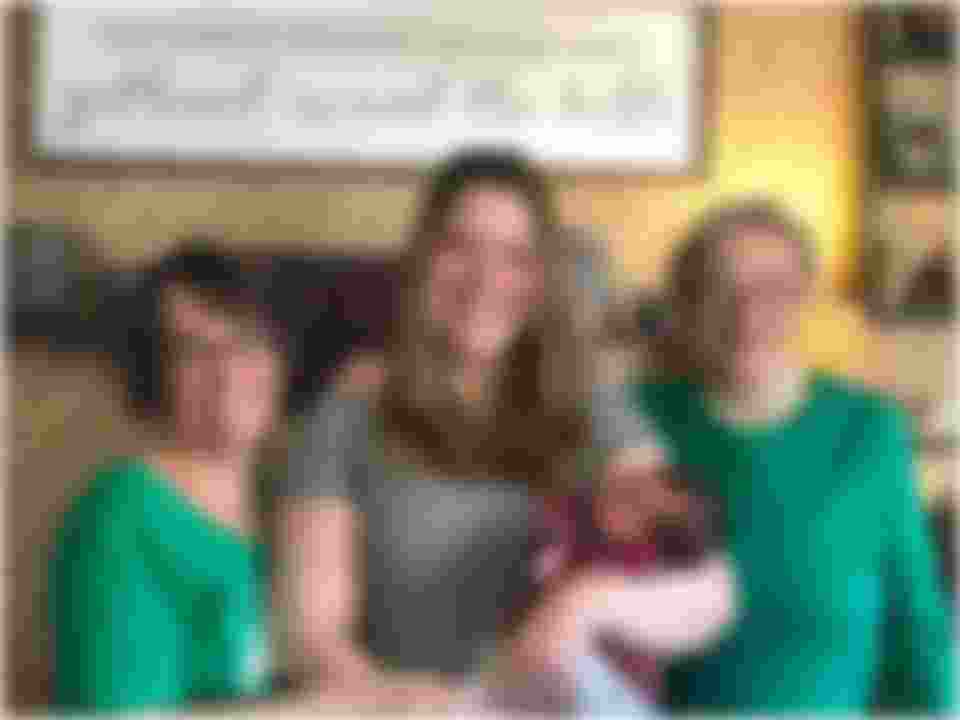 Debby Blackmer, began her career in healthcare at DKH as a UR/PCT on the Med-Surg unit in 2005. While obtaining her nursing degree, Debby worked in the Intensive Care unit as a UR/PCT. She returned to the Med-Surg unit as a registered nurse and currently works as the clinical coordinator on the unit.

Debby was born at DKH in 1967 prior to fathers being at the mother's bedside. She delivered both of her daughters at DKH in 1988 and 1990 with her husband, Ron, at her bedside on the third floor of the hospital, prior to today's birthing center.

In describing her birthing experience, Debby shared, "I received excellent and supportive care by all staff allowing me to transition into motherhood with ease. My second daughter also works for DKH since 2011 as a labor and delivery nurse in the Maternal Child Health unit. She delivered her first child, my grandson, in March of 2018 in the birthing center. I was fortunate enough to experience the birth with my daughter and her husband. Most amazing thing ever!"

Debby commends the entire mental health, child birth, and overall healthcare provided during her at DKH. "The entire team at the birthing center provided an exceptional experience delivering the first of our third generation of DKH babies," said Debby.

Many years have passed since her children were born at DKH. Debby explained that there have been several improvements since then including the birthing environment, father and family participation, technology and overall maternal health services. "Each birth demonstrates DKH's commitment to improving and providing the best maternal healthcare for our community," said Debby. "I am grateful that my family is afforded the ability to continue to choose our community hospital, DKH, for these services."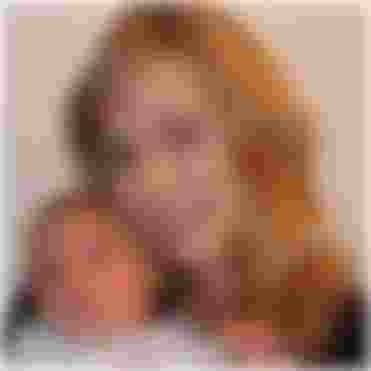 Christine Rosati-Randall, connections coordinator for DKH's Nurturing Families Network, began working at DKH in May 2017 where she helps to make other family's legacies memorable. She chose to receive local, high quality pre-natal care for her fourth son at DKH under Dr. Erica Kesselman's care. Christine described her son's birth at DKH in 2006 as her best delivery.

"Dr. Kesselman and the maternal child health staff were great," Christine shared. "I recall Dr. Kesselman saying she was going to listen to her patient and give me the epidural earlier than she had originally planned. This resulted in the easiest delivery I have had, and an overall calm and positive experience. A few days after delivery, I needed help with breastfeeding, so I contacted the maternal child health unit and was able to get the support I needed."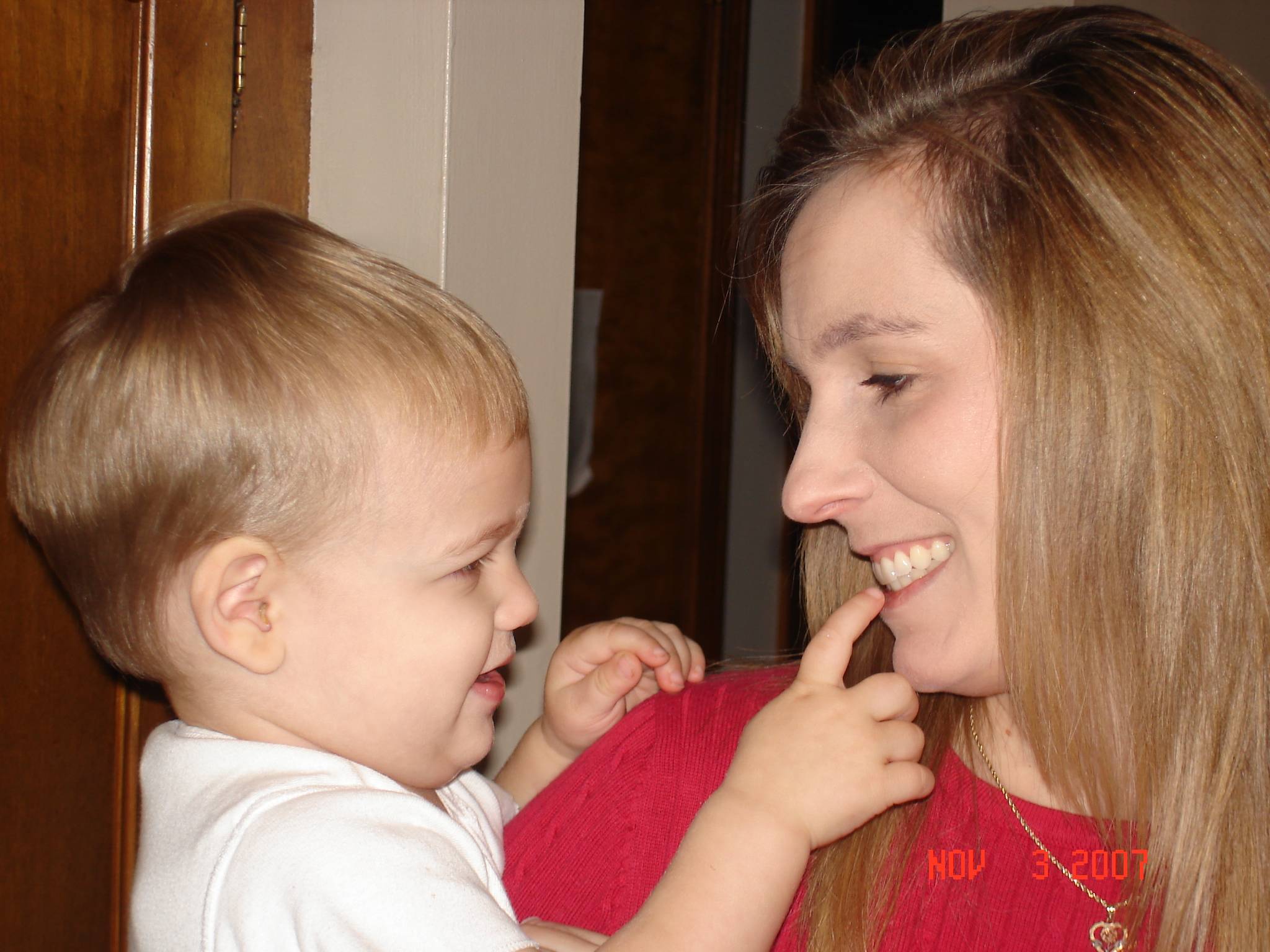 To expecting moms, Christine says, "I would suggest they contact the maternal child health unit at DKH to take a tour if they have not delivered there before. I would also recommend first time parents to contact Nurturing Families Network to get connected to resources, support, and information about their child's healthy growth and development.

When asked what her proudest moment as a mom is, Christine shared "Among the many proud moments I have, I am happy to see my sons grow into kind, thoughtful and responsible people. I am proud of their individuality. I have a son that is a chef, one entering the Marines soon, one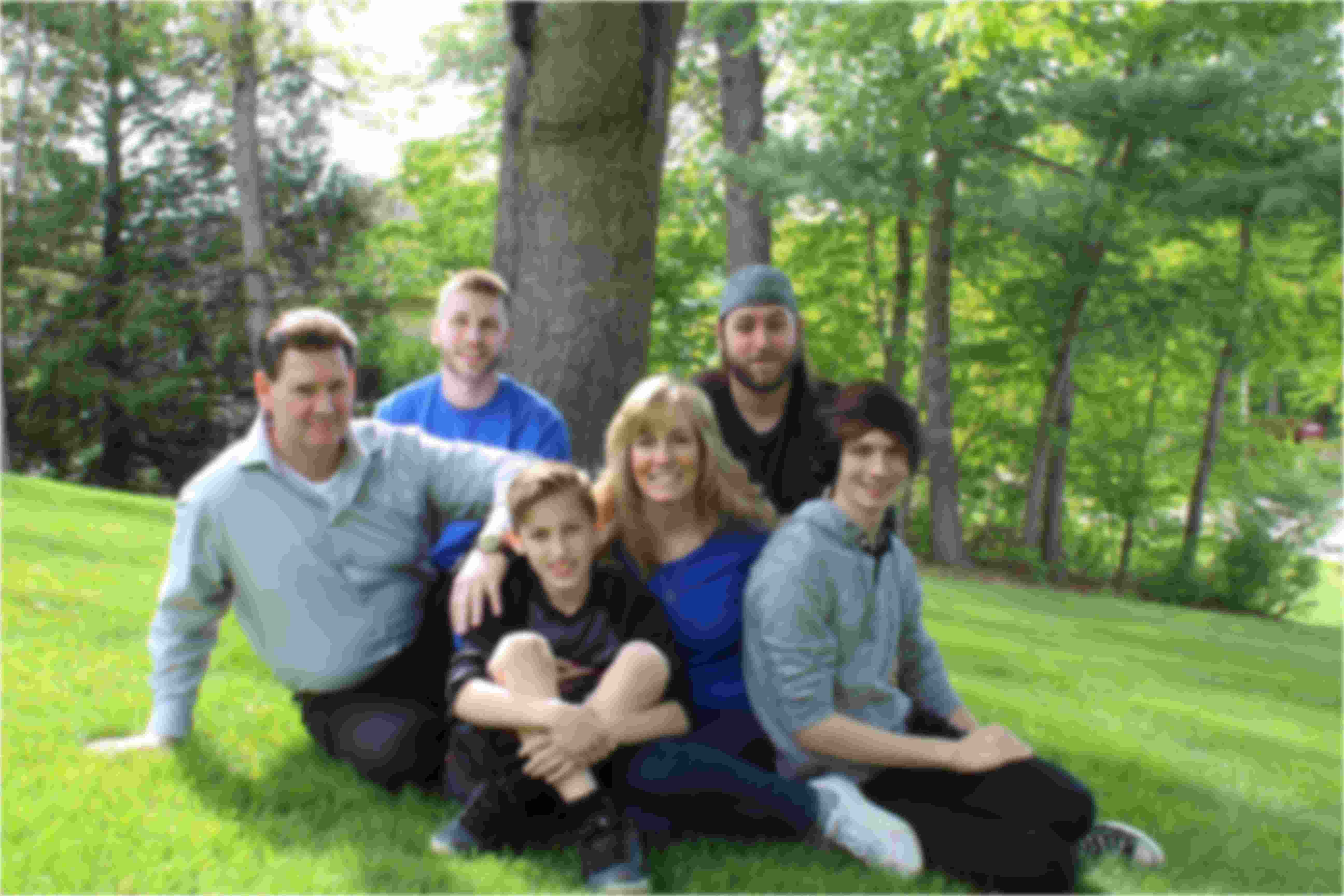 graduating from Eastern Connecticut State University with his Master's in Secondary Education, and my youngest, who was delivered at DKH is on the track team at Killingly Intermediate School."

In reflecting on DKH's 125 year history, Christine said, "What makes DKH special is the small community feel. In my role as the connections coordinator, I visit the maternal child health unit often and meet with first time parents who have delivered their babies to offer support. It's nice to have delivered my own child there and to know the same doctor who provided my pre-natal care is still there."
Deb Cyr, payroll and accounts payable manager in the Finance Department, began working on DKH in 1989. Deb was born at DKH in 1961, following her sister's birth there in 1957.

Deb chose to continue the family legacy at DKH where she gave birth to her son in 1988, one year prior to her joining the DKH family as an employee. She received her pre-natal services at DKH under Dr. Heather Sullivan's care with a few visits to Dr. Edmond Raheb. Deb also thanks Mary Ellen Snyder her positive birthing experience.

In reflecting on her birthing experience, Deb recollected, "My labor experience was brief. I arrived in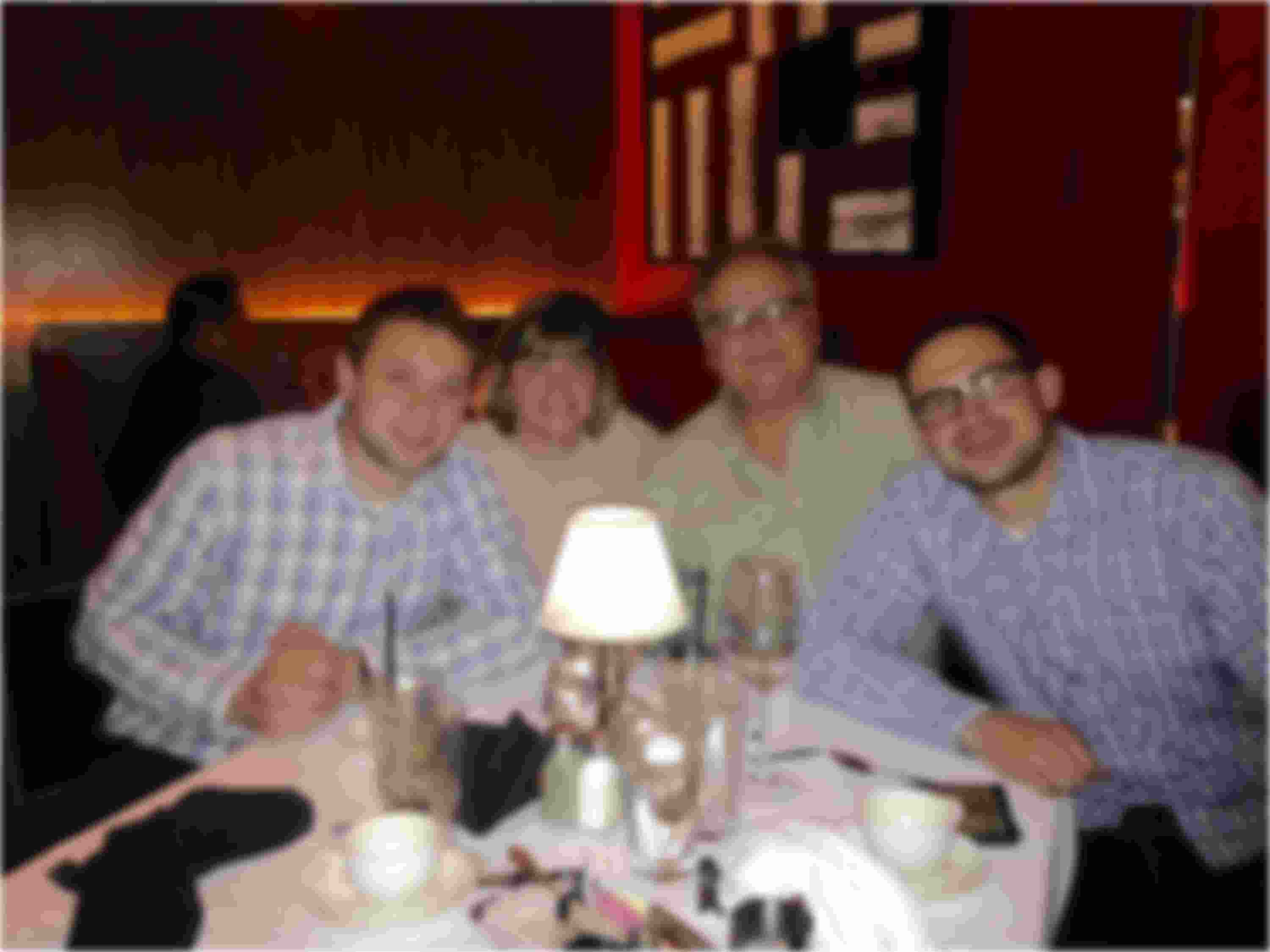 the emergency room around 4:30 a.m. and had my son approximately one hour later. At that time, the labor and delivery unit was on the third floor in the old section of the hospital. There was avocado and gold striped wall paper in my room. The actual delivery room was down the hall, everything was not done in one room like it is now."

To expecting moms, Deb shared "It's been many years since my own experience, but I have had many great nieces and nephews born here in the current maternal child health unit and they all have received great care."

Deb's proudest moment as a mom is that both of her sons have grown up to be productive, self-sufficient, hardworking, and caring young men. "Most importantly they value family. They never miss a family get together, birthday, or anniversary. I am very proud of that."

Deb believes what makes DKH special is that "it is a small community hospital that provides high quality care, but with a person touch. I was so impressed with the people when I started working here 30 years ago and how much everyone cares about one another and most of all about the patients and the patient experience."

Jessica Vergoni, registered nurse in the Maternal Child Health unit, began working at DKH in April 2008. Her family legacy began with her mom who was born at DKH in 1947. Along with two brothers who were born in 1971 and 1974, Jessica was born at DKH in 1977.
Jessica chose to have two of her three children at DKH because its close to home and patients receive personal, individualized care. Her son was born in 2007, and her daughter followed in 2015.
Jessica recalled her birthing experiences. "Dr. Kesselman delivered by son unexpectedly by C-section at 24 weeks. Being a NICU nurse at the time, I knew this was not good and I was terrified. Dr. Kesselman was calm and most importantly honest about what to expect. Because of my history of preterm delivery I was followed by Dr. MacKenzie for my most recent pregnancy. When my cervix started to think out at 20 weeks I cam to DKH for a cervical cerclage placement. Everyone I encountered during that very stressful time was kind, patient, and respectful of my privacy."
To expecting moms, Jessica shared "I want them to know that they will receive up to date, excellent care from DKH doctors and nurses who really care about them. Not only can they receive high risk obstetric care close to home, but there is also a team of highly skilled neonatal nurse practitioners on site 24 hours a day to care for their newborn after delivery."
In reflecting on her proudest moment as a mom, Jessica said "I am most proud when I see my children being good people and being kind to others. When I hear from their teachers that they are good citizens, I feel that am doing a good job as a mother."
When asked what makes DKH special, Jessica explained "Because it is community caring for community. We take care of our patients like they are our neighbors because they really are."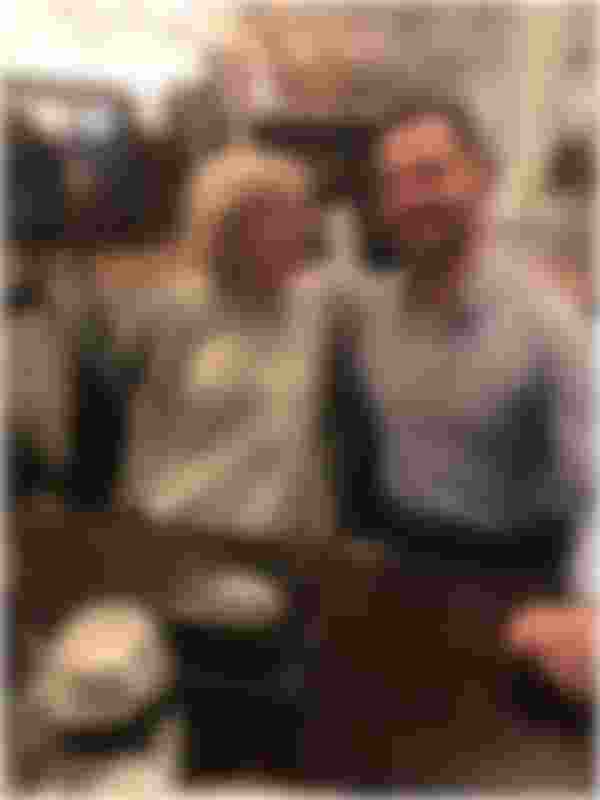 Patrice (Patti) Bernier, Director of Lab Services and Diagnostic Imaging, began working at DKH in 1993.

Patti's family legacy at DKH began with her son's birth in 1984, followed by her daughter in 1986. Due to the reputation of the labor and delivery team, Patti chose to receive her pre-natal and maternity care at DKH which she described as "outstanding, caring, and loving."

In reflecting on her birthing experience, Patti recollected "The birthing center was not the same format or layout that it is today. However, there were private rooms with the same one on one attention. I have only happy memories of the doctors and nurses who treated everyone as though they were family, especially Drs. Hogan and Thomas, and my nurses Collette Allard and Peggy. At the time of my pregnancy, Dr. Thomas was also pregnant and was able to sympathize with me during my whole experience."

The family torch was carried on by Patti's daughter four years ago, when she gave birth to her son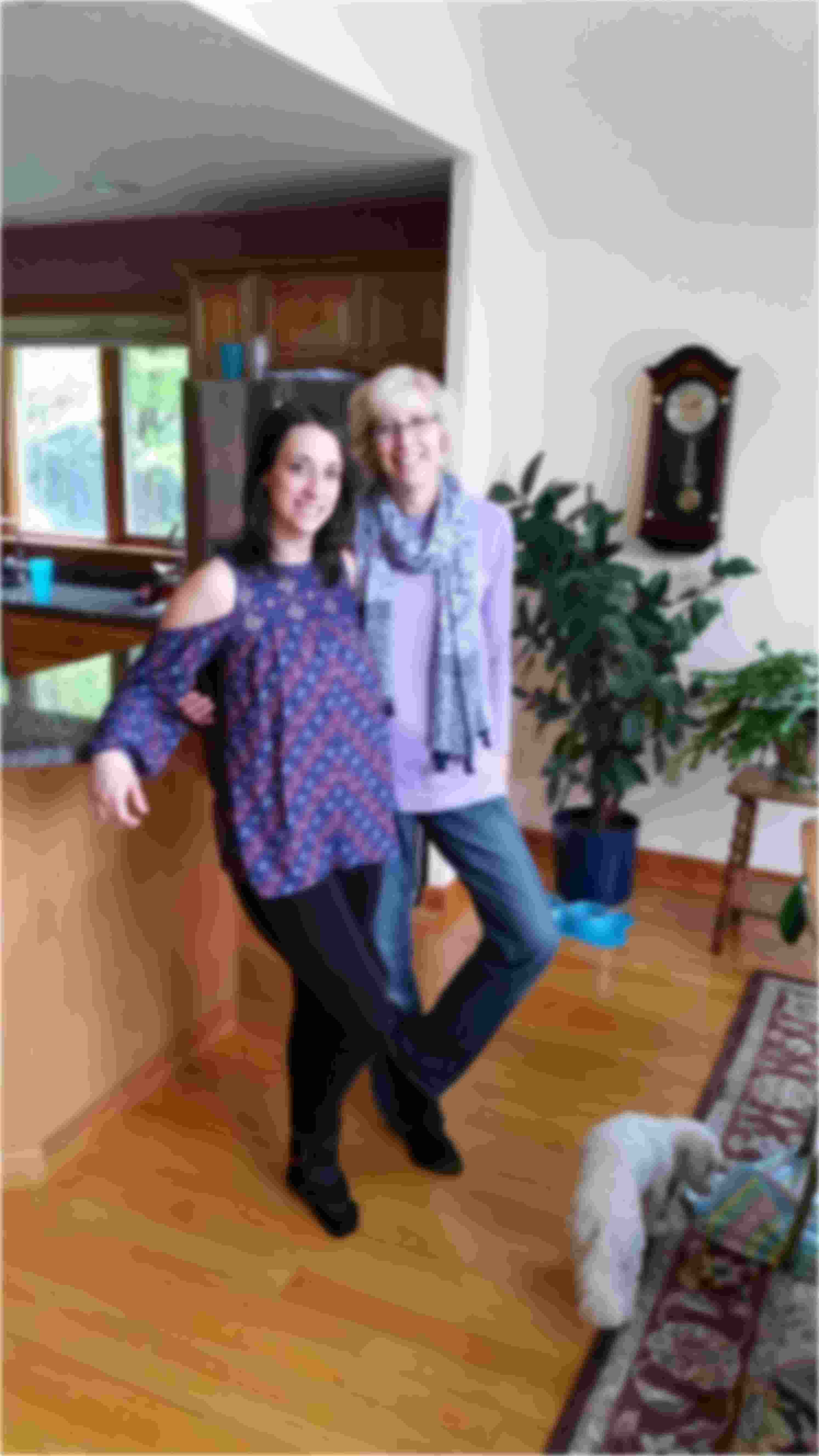 at DKH.

To expecting moms, Patti encourages them to take a tour of the birthing center and speak with the staff. "They embrace pregnant moms to come and learn more about their services," Patti said.

Patti shared her proudest moment as a mom, "Knowing that I have raised two hard working, compassionate, and loving adults."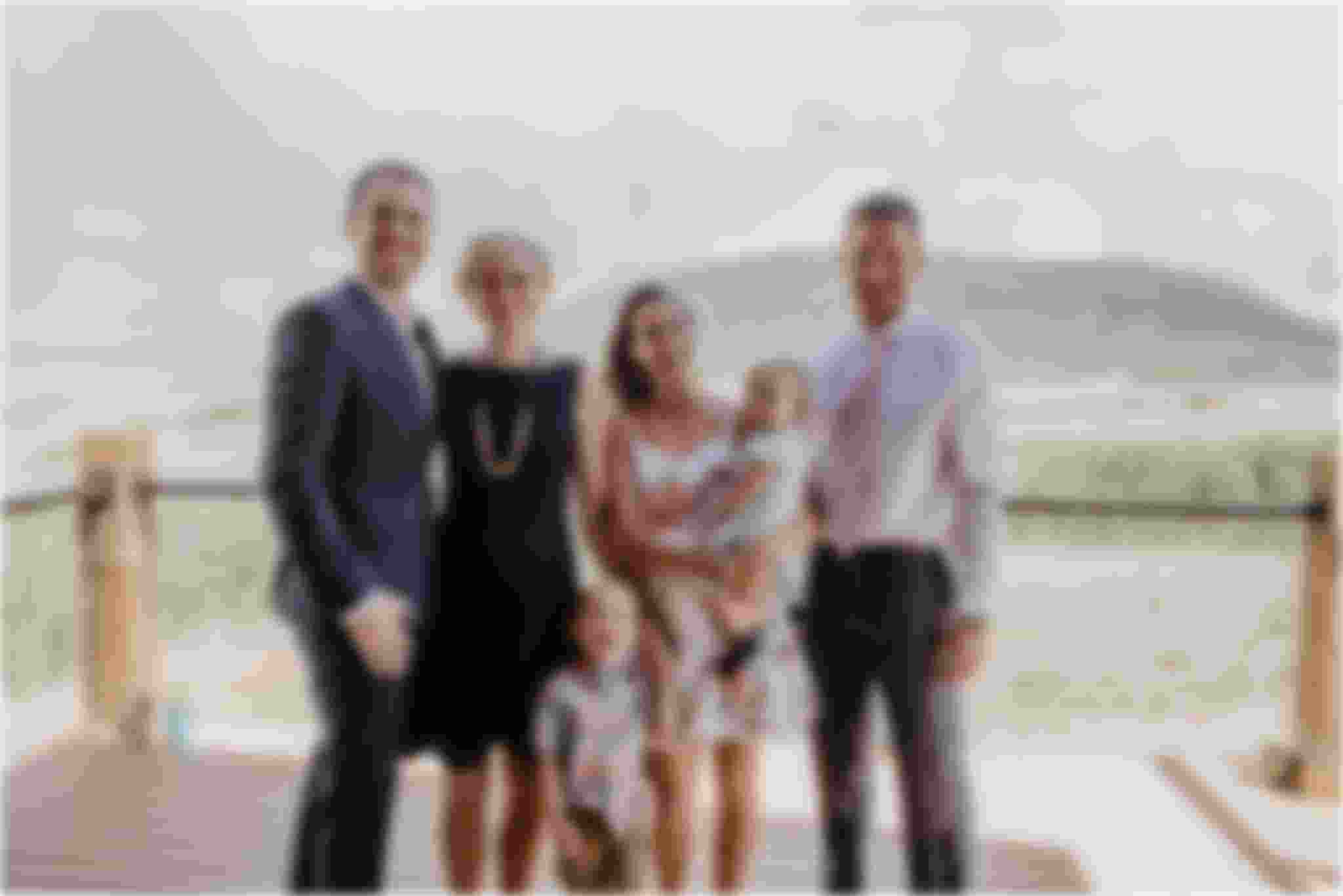 When asked how she feels about being part of the DKH legacy, Patti said "The caring staff that come to work every day looking for ways to improve care for our community. I feel a deep pride in being part of this team. In the last two years our senior team is more committed than ever to grow strong leaders by investing in them, this is history looking forward for generations to come."

#HappyMothersDay2019 #MothersDay #DKHTurns125 #DKHEmployeeSpotlight