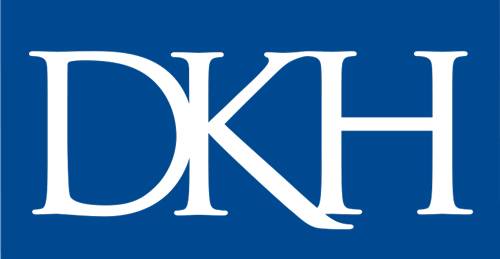 Pending Day Kimball Healthcare, Inc. Affiliation with Covenant Health, Inc. Will Not Proceed
03/13/2023
Day Kimball Healthcare (DKH) announced today that Covenant Health, Inc. has given DKH notice that its planned affiliation will not proceed.
While we are disappointed by Covenant's decision to end the joining of our organizations, we are incredibly proud of the dedicated work of our team and grateful for the tremendous support from our staff and members of our community over the past many months.
We are immediately pursuing the best path forward for Day Kimball and look forward to working with local and state officials as well as exploring discussions with other potential future partners to preserve essential hospital services in the northeastern Connecticut community. We are grateful for the support and cooperation of our local, state, and federal officials.
Our Board of Directors, hospital leadership and staff remain committed to our community, employees and patients. Day Kimball remains focused on providing the high-quality healthcare services that have garnered the highest levels of recognition from Leapfrog and the Centers for Medicare and Medicaid Services.
We will share additional information as it becomes available in the coming weeks.
R. Kyle Kramer
Chief Executive Officer
Day Kimball Healthcare