A monthly dose of health and wellness talk for Northeast Connecticut. Because every day is a new day to live better.
Tune in to WINY Radio the second Tuesday of every month beginning at 7 a.m. for the NEW DAY SHOW with Gary O and our own Dr. Erica Kesselman and Dr. Marc Cerrone. They'll talk with local experts and share helpful insights on a wide variety of health and wellness topics. And, of course, they'll share a few laughs along the way, too!
Not local at broadcast time? You can stream it live from the WINY website >


Listen to Select Past Shows Now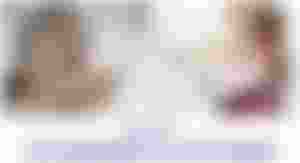 June 14, 2016 | All About Allergies & Asthma
Suffering with allergies or asthma? You don't have to. Get some helpful tips and resources from Drs. Cerrone and Kesselman, along with special guest Dr. Christopher Charon, ear nose and throat specialist, in this edition of the New Day Show.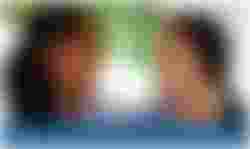 May 10 | Talking to Your Kids About Sex
Drs. Kesselman and Cerrone provide some insight and advice on why it's so important to educate your kids about sex, what age is appropriate to begin the conversation and how to get over the awkwardness in order to give your child the information and guidance that he or she needs.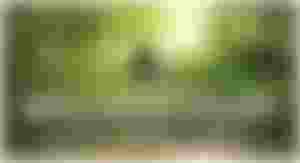 April 4 | Behavioral Health Needs & Resources in NECT
Special guest Dr. Andre Bessette, Chief Psychologist of DKH Child and Adolescent Behavioral Health, talks about some of the most prevalent behavioral health challenges facing children and adolescents, some signs to look for that may indicate help is needed, and some of the local resources that are available to help meet those needs.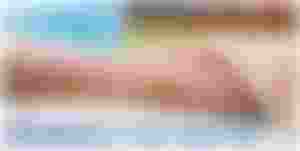 November 10, 2015 | Moments That Matter
In this very special show, Drs. Kesselman and Cerrone talk with Day Kimball HomeCare and Hospice Director Renee Smith and community member Linda Colangelo about the importance of comfort, emotional support and spiritual care during the end of life, for both the patient and family. And DKH Chaplain Rev. Jonathan Scott joins the doctors in the second segment to talk about how the chaplaincy and spirituality can provide support during life's most joyous and most challenging moments.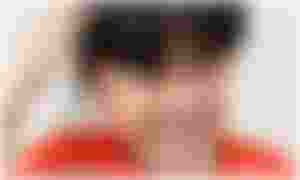 October 13, 2015 | What Parents Need to Know About Super Mutant Lice; Plus, DKH Cancer Care Program Accreditation and "Stop and Pink" Breast Health Event
Dr. Cerrone addresses one of a parent's worst nightmares - lice! And provides some important information about the new so-called "super mutant" variety and what can be done to avoid and treat it. Plus, Patricia Holland Caprera, director of DKH Oncology/Hematology joins Dr. Cerrone and Gary O to make an exciting announcement about DKH's Cancer Care Program and also talk about the cancer team's upcoming "Stop and Pink" Breast Health Event.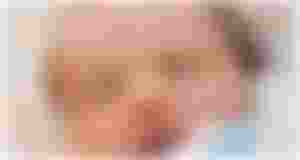 August 11, 2015 | Benefits of a Neonatal Nurse Practitioner Program at the DKH Birthing Center
Hear from Angela Boisseau, clinical director of the Neonatal Nurse Practitioner program at the birthing center at Day Kimball Hospital, about how this new program is providing high-level care to newborns.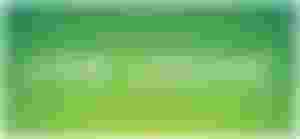 July 17, 2015 | What You Need to Know About Lyme Disease
Drs. Kesselman and Cerrone will talk with infectious disease specialist Dr. MIreya Wessolossky and Linda Colangelo from the Northeast District Department of Health about preventing, detecting and treating this sometimes debilitating disease, which infected nearly 2,500 people in CT last year alone. Stream it online and learn more now >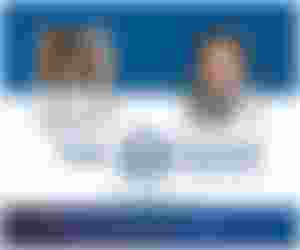 June 9, 2015 | Skin Cancer facts, fiction and findings in Northeast Connecticut - The group talks with Dr. Timothy Monahan, dermatologist with Day Kimball Medical Group, about the prevalence of skin cancer in NECT, risks and prevention. Are tanning beds safer? What's the ideal SPF sunscreen to wear? When should you get a mark or mole checked? And did you know the signs are different for children than for adults? Listen and learn more...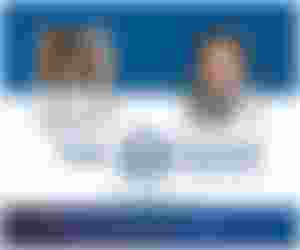 May 12, 2015 | Canterbury Man Shares How Occupational Therapy is Helping Him Regain Use of His Arm After Tragic Accident; Plus Physical Therapy Tips to Stay Safe While Being Active and Speech Language Pathology After Stroke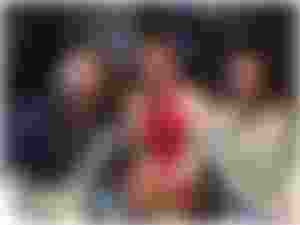 April 14, 2015 | Family Advocacy Programs and Child Abuse Prevention Month
Our Nurturing Families Program Supervisor Christine Millette, Nurturing Families Home Visitor Erin Burns and Family Advocacy Programs Director Christine Collins talk with Gary O and Putnam Deputy Police Chief Lee Konicki about how we can all be stewards to keep children safe, and about the various programs available in our community that help all families build strong, healthy and happy homes. Listen now >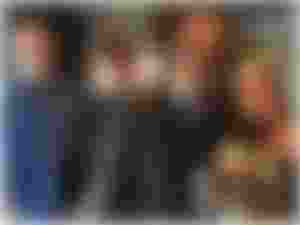 March 10, 2015 | Colon Health
Colon cancer is the third most common cancer, and the second leading cause of cancer death in the United States. There is a high incidence of it here in Northeast Connecticut as well. But these statistics don't need to be so dismal. With proper screening and awareness, most colon cancer deaths could be prevented.
Hear from Dr. Sherry Kroll, internal medicine physician, Rachelle Davis, nurse in the colonoscopy suite at Day Kimball Hospital, and Dr. David McCallum, general surgeon, about what you need to know to prevent, detect and beat colon cancer. And, hear from Ken Lussier, local colon cancer survivor, about his remarkable experience in conquering the disease.
(Pictured in studio: Dr. David McCallum, Ken Lussier, Dr. Marc Cerrone and Dr. Erica Kesselman.)
January 13, 2015 | New Year Resolutions
New Year's resolutions are full of good intentions, but often lacking in motivation not long after the New Year has passed. Dr's Kesselman and Cerrone talk with Gary about what (and what not) to do in order to achieve your health and wellness resolutions, including tips for achieving and maintaining a healthy weight, improving physical fitness and quitting smoking.
Related Content