World Breastfeeding Month & WIC Breastfeeding Welcome Here initiative
08/15/2016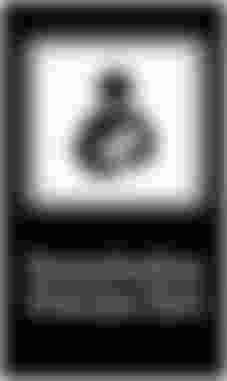 August is world breastfeeding month and Day Kimball Hospital is proud to hold the Baby Friendly Hospital designation.
DKH is one of only six Connecticut Hospitals recognized as a birthing facility that successfully implements the Baby Friendly Hospital's Ten Steps to Successful Breastfeeding and offers breastfeeding mothers the information, confidence and skills needed to successfully initiate and continue breastfeeding their babies.

Rachel Katsoulis, RNC-MNN and operations coordinator for DKH's Maternal Child Health Department said, "At Day Kimball Hospital we offer top-notch care for women and newborns in a family-centered, warm and welcoming environment. We have always been committed to providing high-quality maternal care, achieving optimal infant feeding outcomes and enhancing mother/baby bonding."

DKH is also proud to support breastfeeding beyond the hospital, out in the community through our WIC Breastfeeding Welcome Here initiative. The following local businesses have committed to providing a comfortable place for nursing mothers to feed their babies and display the Breastfeeding Welcome Here decal at their establishment:

Artique | A paint bar, Putnam
Day Kimball Healthcare Family Advocacy Center, Putnam
Day Kimball Healthcare
Behavioral Health Outpatient Clinic, Putnam
Heirloom Food Company, Danielson
Jessica Tuesdays, Putnam
LBP Hair Design, Jewett City
Mr. Z's Restaurant, Plainfield
Slater Library, Griswold
Split Ends Hair Studio, Jewett City
The Stomping Ground, Putnam
Surrell's Pizza and Pub, Jewett City
Two Sisters Shipping, Jewett City


For more information on the Breastfeeding Welcome Here initiative, please contact the DKH WIC Office at (860) 928-3660 or visit www.daykimball.org/wic.