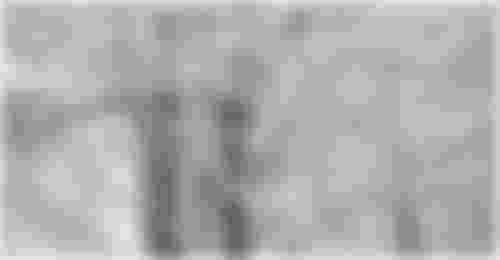 Healthcare is not only about ensuring health, but providing care for the whole person. That ideal was on display during today's severe winter storm at Day Kimball Hospital as well as in homes across the region where Day Kimball Healthcare at Home providers continued to care for patients. Two staff members even braved a lengthy car ride in the dangerous conditions in order to ensure a hospice patient had the medical equipment necessary for a plane flight out of state to visit his family tomorrow.
"This morning we received a call from one of our hospice patients to report that the oxygen equipment scheduled for delivery from a local vendor yesterday had not been received, and without it, boarding a plane at 5:30 a.m. tomorrow morning for an out of state visit with family would not be possible," said Day Kimball Healthcare at Home Executive Director Renee Smith.
Smith reports that when Day Kimball Healthcare at Home staff contacted the vendor on behalf of the patient immediately after receiving the call this morning, they learned that the vendor's local store was closed today, and that the only open location in Willimantic would not deliver today because of the hazardous weather conditions. Determined to ensure that the patient was able to move forward with this much anticipated trip, his providers at Hospice and Palliative Care of Northeastern Connecticut (part of Day Kimball Healthcare at Home), Hospice Program Manager Erica Alexander, RN, BSN, CHPN and Home Health Clinical Manager Terri Ducharme, RN, took it upon themselves to make sure that the necessary oxygen equipment was obtained and delivered.
"Without hesitation, Erica and Terri hopped into one of their four-wheel drive vehicles and drove to the supplier, located about 25 miles from Putnam, to pick up the oxygen equipment and deliver it to the patient," Smith said. "This is just one particularly incredible example of how our home health care and hospice staff goes above and beyond for our patients every single day. I'm so proud of the work we do and of the compassion and dedication our staff puts forth for each and every person in their care."
Day Kimball Healthcare President and CEO Anne Diamond praised the efforts of all DKH staff who are going above and beyond to care for patients under difficult conditions.
"There's been so much amazing dedication shown by our staff today, both in our in-home care division and at the hospital," Diamond said. "We've had babies born, emergency surgeries, stroke patients, a very busy emergency department, not to mention a high number of inpatients. Through it all our doctors, nurses and staff have displayed exceptional dedication and cooperation, some even sleeping here at the hospital tonight in case they're needed to care for all our patients."
Related Resources
Day Kimball Healthcare at Home
Day Kimball Hospital