Dr. Marc Cerrone Voted Best Pediatrician in Northeast CT for Second Year
09/06/2017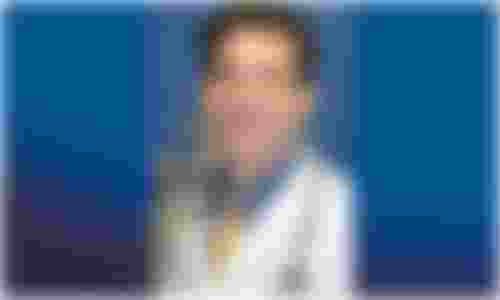 Dr. Marc Cerrone, Director of Pediatrics for Day Kimball Medical Group's Pediatric Centers and Medical Director of Day Kimball Hospital's Neonatal Nurse Practitioner Program, has been voted Best Pediatrician in Norwich Magazine's Best of Northeastern Connecticut contest for the second year in a row.
Thousands of votes were cast in numerous categories in the magazine's reader's choice poll. Winners including Dr. Cerrone were honored by the magazine at an awards dinner on Thursday, August 31 at Grill 37 in Pomfret.
Of the honor, Dr. Cerrone said, "I feel truly humbled by this recognition from the community and grateful for having had the opportunity to care for children here for the past 18 years. It has been especially poignant this year as I realize the babies I first cared for at birth when I began my career here graduated high school this year, and I feel honored to have been trusted to care for them by the parents of Northeastern Connecticut."
Dr. Cerrone has cared for children across Northeast Connecticut for 18 years, having joined the staff of Day Kimball in 1999 after completing his residency at Albert Einstein College of Medicine in New York. Dr. Cerrone is Board Certified by the American Board of Pediatrics, is a Fellow of the American Academy of Pediatrics, and is an Assistant Professor of Pediatrics at UMASS School of Medicine.
In addition to his roles at Day Kimball, Dr. Cerrone is also a co-host of The NEW DAY Show on WINY 1350 AM radio alongside Dr. Erica Kesselman; a founding member of HealthQuest, a collaboration among local organizations designed to promote health and wellness in Northeastern CT; and a member of the Hale Family YMCA Board of Advisors. Dr. Cerrone was also awarded Humanitarian of the Year by the Putnam Lions Club in 2009 for his international medical mission trips.
Related Resources
Provider Profile: Dr. Marc Cerrone
Day Kimball Medical Group: Pediatrics
Burdick Family Birthing Center