Matthew Roy Named Executive Director of Day Kimball Medical Group
06/09/2017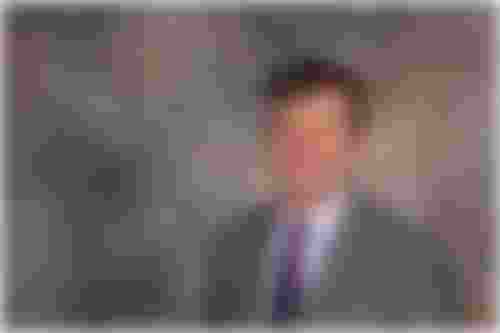 Matthew Roy has been named Executive Director of Day Kimball Medical Group (DKMG), the physician practice division of Day Kimball Healthcare (DKH), a nonprofit community hospital and healthcare system serving Northeast Connecticut and nearby Massachusetts and Rhode Island.
Roy is responsible for directing all business operations and strategy for the medical group, which includes nearly 60 physicians and practitioners at 14 primary and specialty care practices across Northeast Connecticut.
"Day Kimball Healthcare is a stellar example of a mission-driven, community based health system, and I am thrilled to join the dedicated team here in Putnam to strengthen and grow this institution. The Day Kimball Medical Group is a vital part of the system, and I look forward to working with our physicians and staff to make it successful," Roy said.
Roy brings over 15 years of experience in healthcare administration to Day Kimball. Prior to this position he was Vice President of Physician Integration at CharterCARE Health Partners in Rhode Island. He has also served as Executive Director of Atlantic Medical Group and Interim Chief Financial Officer at Westerly Hospital in Rhode Island.
"Matthew brings a wealth of experience in the field of healthcare administration with him to Day Kimball Medical Group. He has a demonstrated history of success in managing and growing medical practice groups in a way that both strengthens patient care and creates operational efficiencies. We're very happy to have him on board to do the same here at Day Kimball," said DKH President and CEO Joseph Adiletta.
Roy is a past Foreign Service Officer for the U.S. Department of State and speaks German (and some Spanish) in addition to English. He holds a bachelor's degree in History from the College of the Holy Cross and a Master of Business Administration from The Tuck School of Business at Dartmouth. He has four daughters and resides in Simsbury, CT, where he grew up.
Related Resources
Day Kimball Medical Group: Accepting Patients
Day Kimball Medical Group Offices
Integrated Care: Primary Care
Integrated Care: Specialty Care
Integrated Care: Women's Health